There is a new hype in the real estate photography industry. Both the realtors and real estate image retouching companies are considering this the modern 'holy grail' of real estate marketing.
The concept of virtual staging has been the topic these days because it is easy to use and of its power to completely transform or improve home staging setups.
Virtual Staging Defined
Virtual staging is a new and advanced technology that can be used as part of home staging methods. It is proven to be cost-effective and the best alternative for the traditional staging of vacant homes.
We know that compelling visuals matter and play a critical role in the marketing strategy of realtors. While the usual photos of the property help, virtual staging produces more stunning, improved, and realistic images that capture a potential buyer's attention.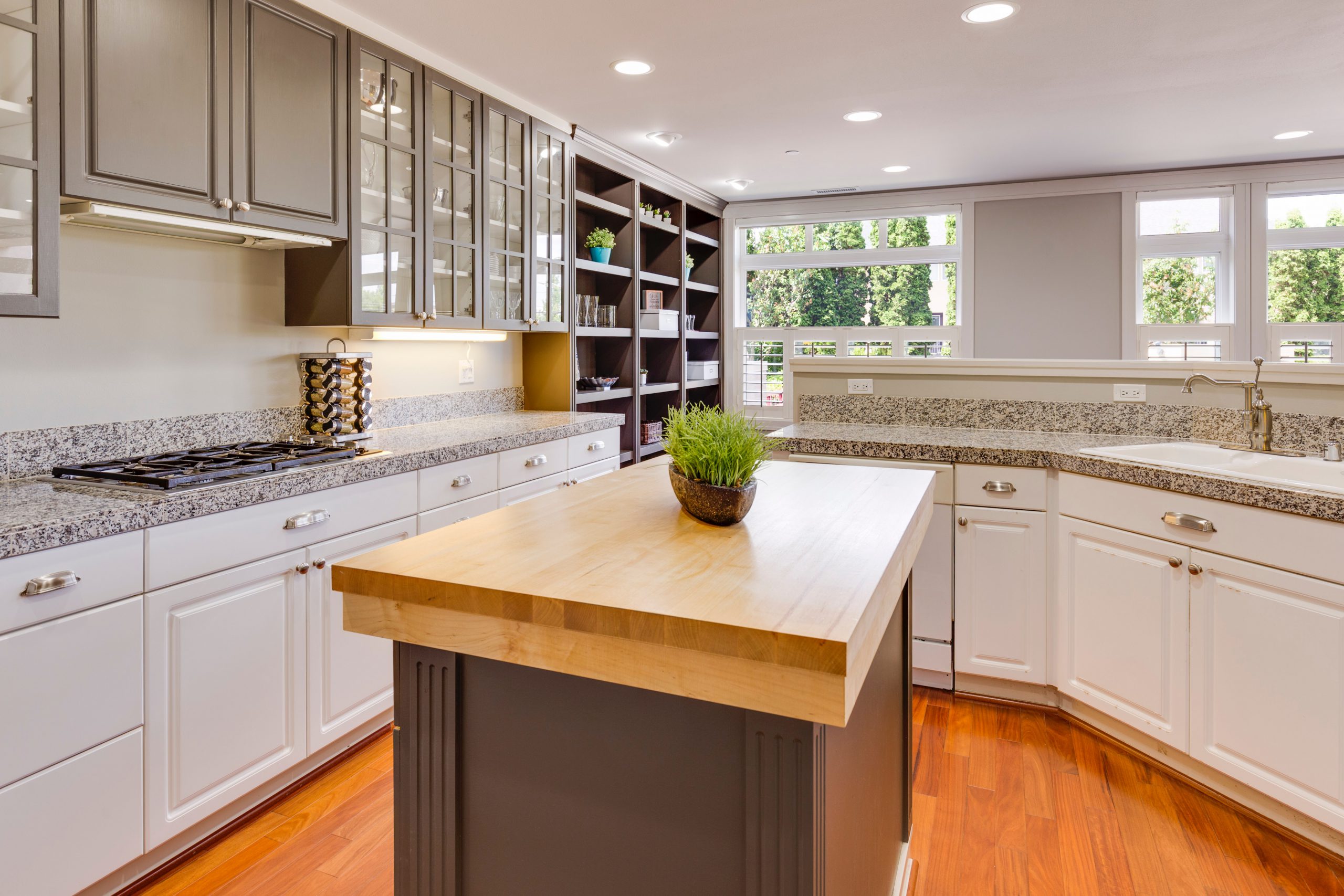 How does it work?
In a nutshell, the enhanced images still employ real estate image retouching. However, the elements (e.g., furniture and interior decorations) seen in the space are all virtually arranged to help customers visualize the potential of the property being their home.
There are two different known ways to accomplish photo-realistic virtually staged images: 1.) by using a virtual staging app or 2.) by getting the services of a real estate photography editing company to do the work so you can focus on sales.
Using an app is a practical and easy way to create virtually staged images. You can probably finish the setup while on-site in just a few hours, making it the perfect choice, especially for a quick sale opportunity. Plus, most of these apps are available for free.
However, despite its advantages, the free staging apps have some apparent downsides too. They seem to generate generic and fake-looking pictures, plus the fact that most of these applications have relatively small libraries for available virtual furniture. This alone can ruin your design or style concept for the home.
On the other hand, the companies offering this kind of service work directly with photographers who give instructions about the perspective of the room and the style to use.
The stagers apply the necessary changes, and the finished images are inspected for final quality check before handling them to the realtors.
Practically, the advantages of this option are huge, considering that it not only gives you high-quality images for listings or clients but also lets you save up a few bucks since traditional home staging is quite costly.
Is it worth the hype?
Definitely, yes!
Realistic images are the first thing that potential buyers look into when checking properties online. The best way to get this done is through virtual staging.
Given the pros and cons, opting for this technology is the practical choice in terms of quality and cost. Why waste your time and resources if you already have the right solution?
Still, if you are someone who has the time to process good images the usual way, proceed. No one is forcing you to opt for virtually staged photos. Yet, if you are a realtor who dreams of expanding your business quickly, this can help a lot since it adds more value to your clients.
After all, spending a few dollars for something that can last for a lifetime is already an investment that you can continually use in marketing the business.
Remember that real estate is a competitive industry. If you are too slow in adopting the new changes, you will never be able to step up the game. Embrace this virtual home staging technique now and continue your business.