Real Estate Digital Decluttering Services
Big or small, we can remove anything from your photos. A clean slate helps attract more potential buyers. Contact our sales team to get started on your digital decluttering project today.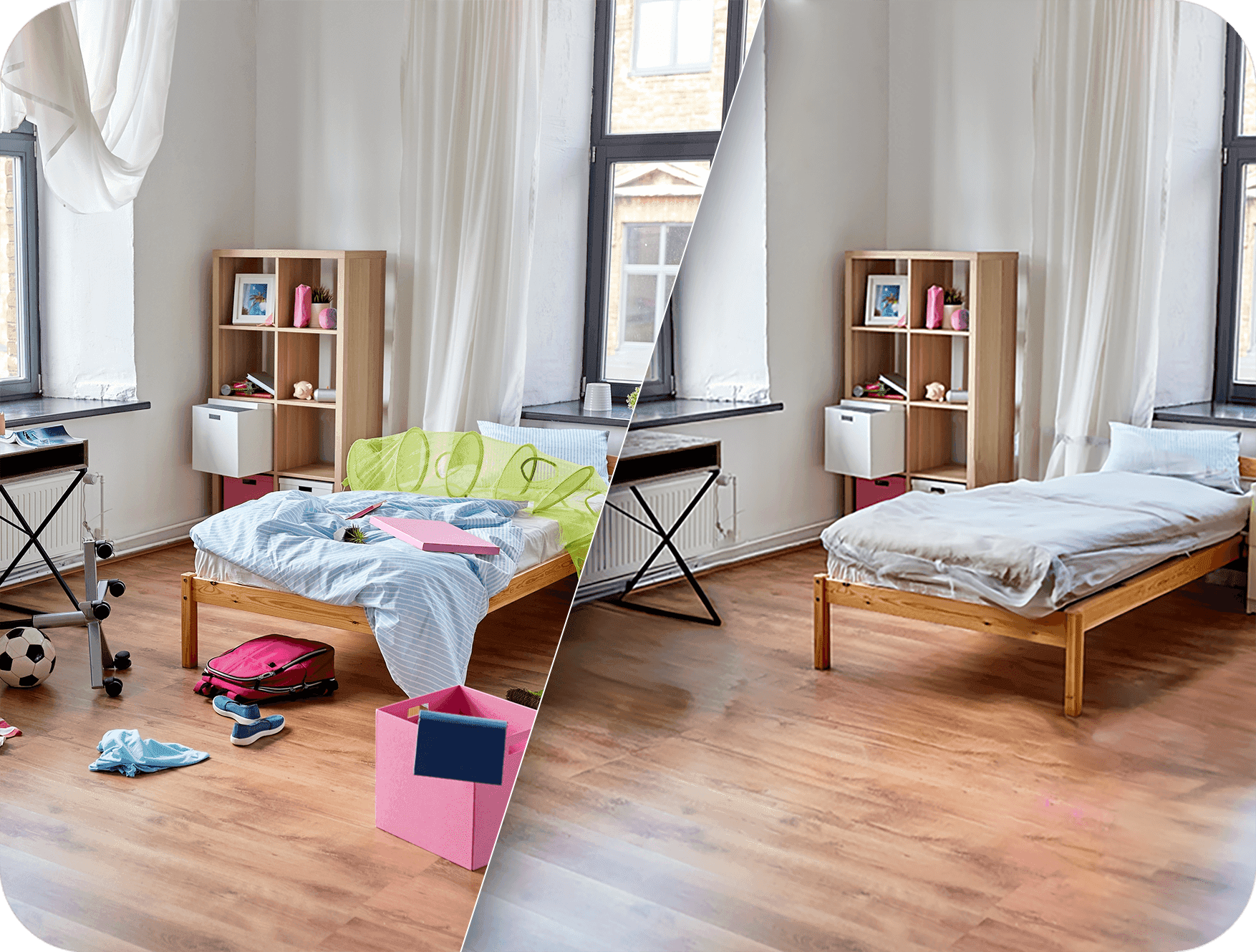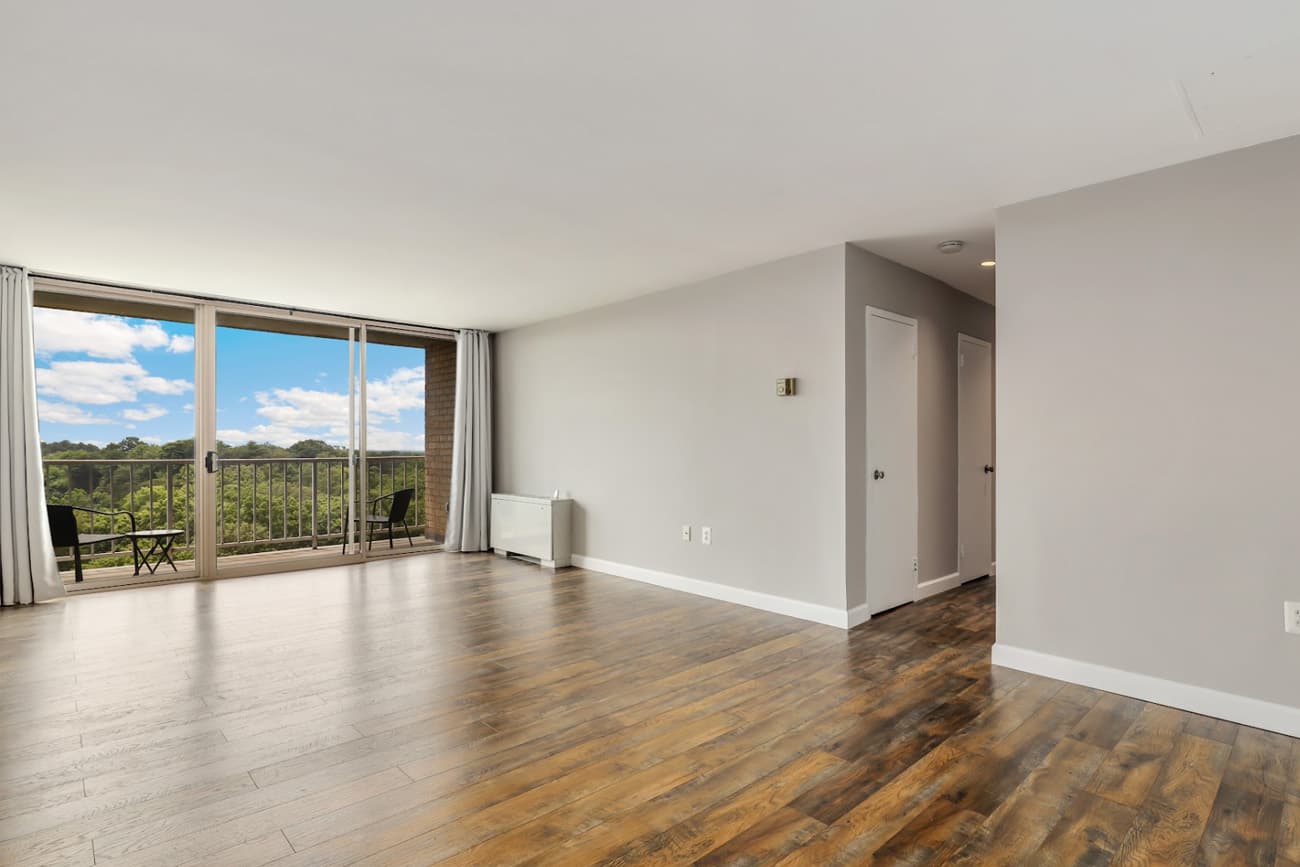 Some Things are Out of Your Control
Real estate photo shoots are tricky, and sometimes you only catch the mistake too late in post-production. A stray animal, a reflection, or dried leaves could leave your potential buyers with the wrong impression. Luckily, Phixer offers a convenient solution to the things missed during post-production. With our real estate digital decluttering services, creating spotless listing photos that leave a positive first impression on your potential buyers is a breeze.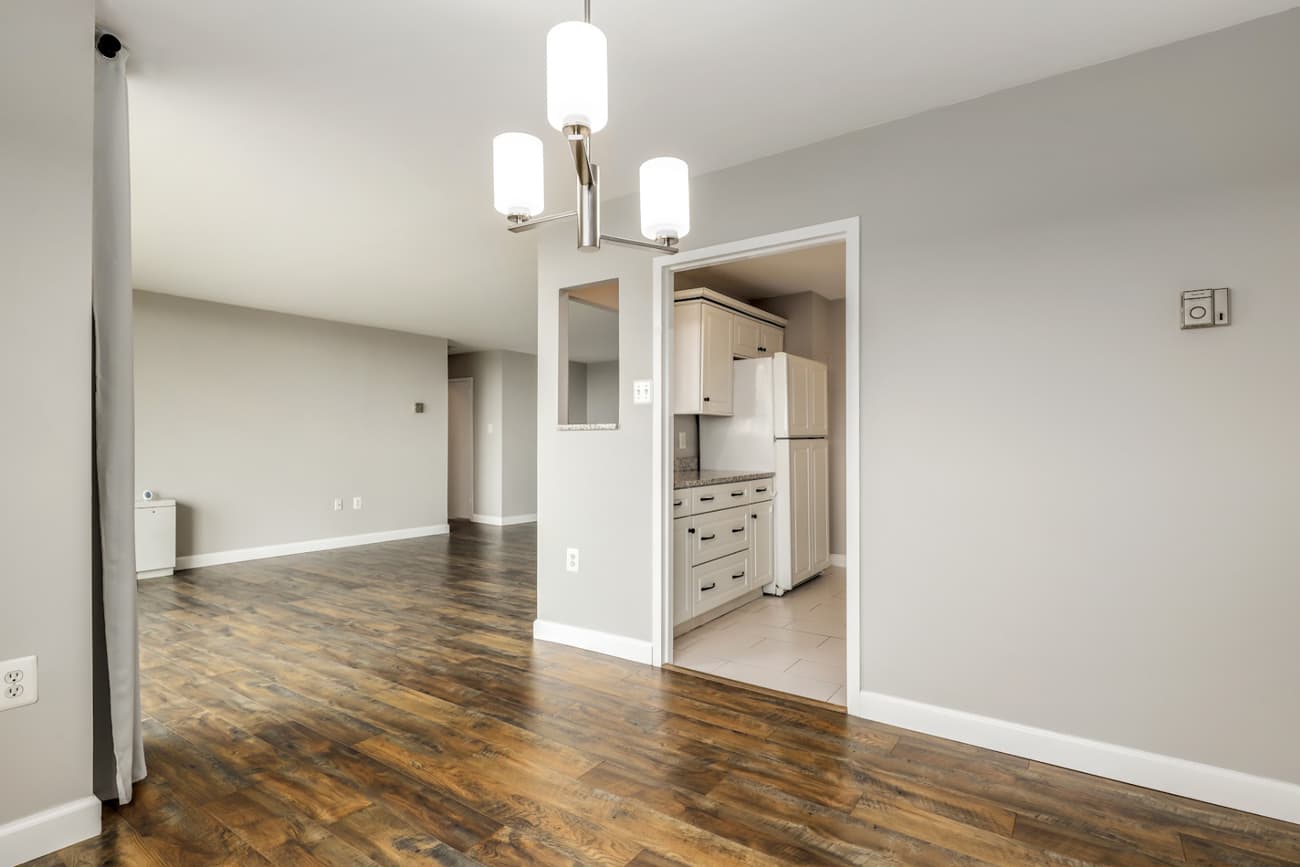 Produce a Beautiful and Clean Listing Photo
Sometimes, your listing photo is one declutter short of perfection. Clean real estate photographs need proper composition, elements, and lighting. Real estate photography declutter services guarantee your pictures are attractive and clear of distracting shadows, objects, or reflections. You can choose which items to retain and which ones to remove or replace.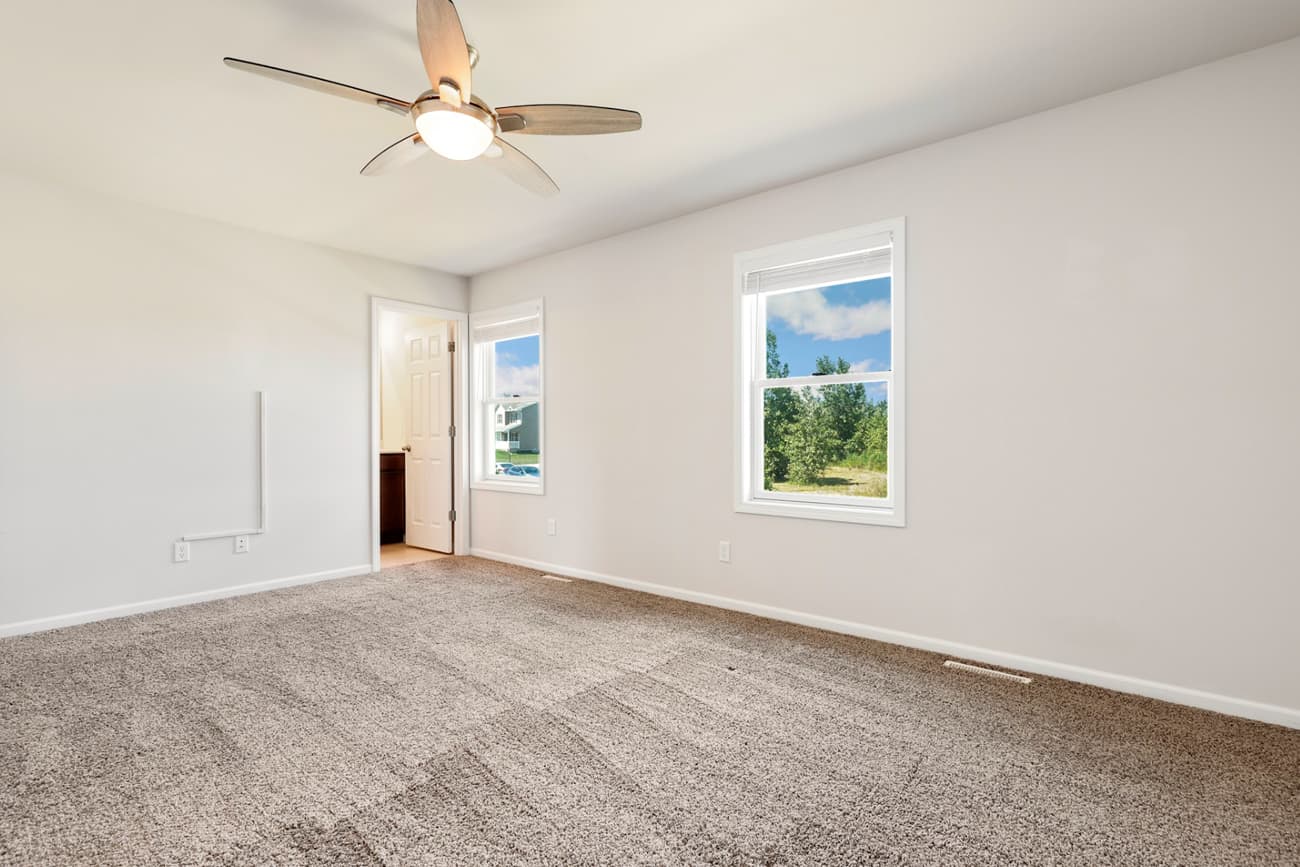 Save Time
Physically decluttering a home can take hours to accomplish. Some factors, like having a home with many rooms, young children, or multiple pets, can make matters worse too. And just when you think the job is complete, you've got to figure out what to do with all the items you've picked up. Save yourself from this time-consuming task with real estate digital decluttering services.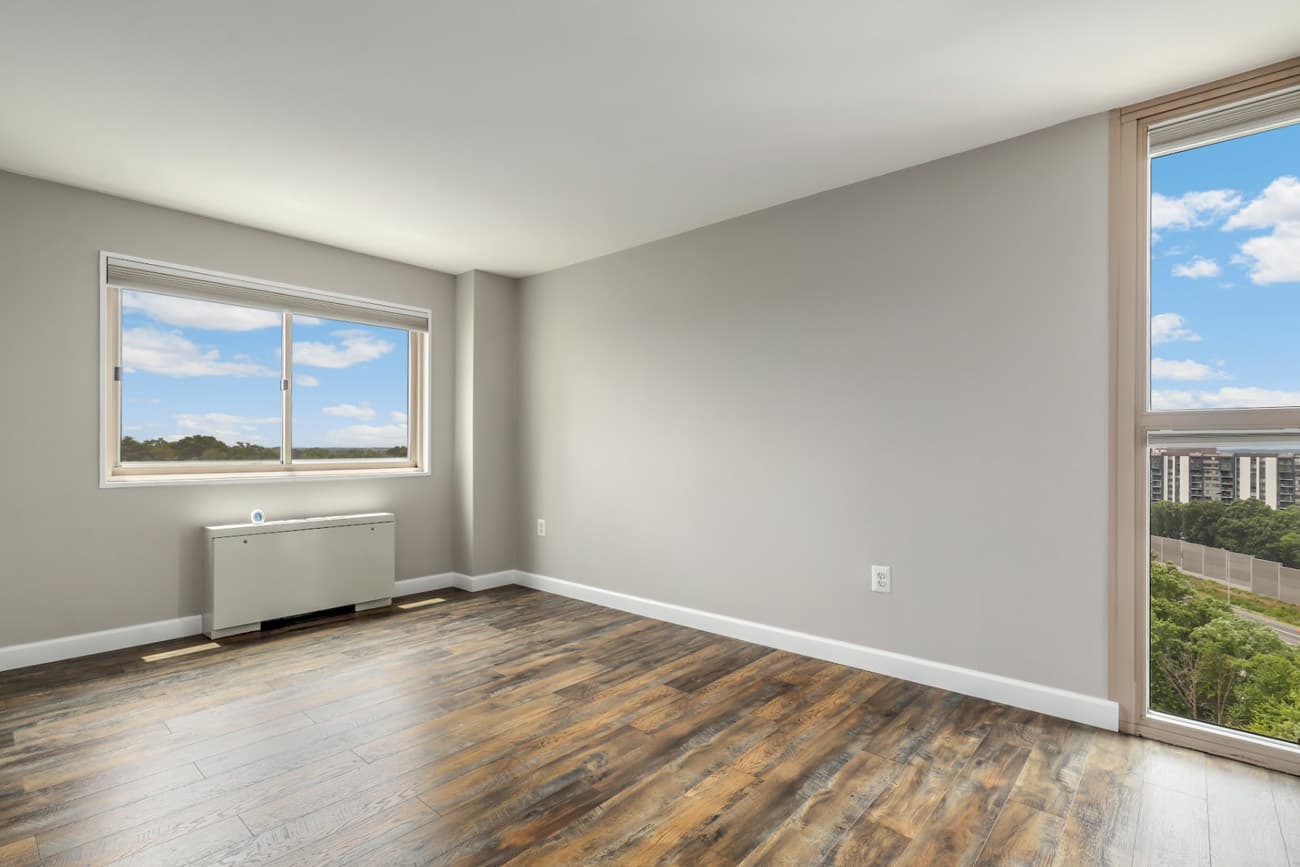 Gives Focus to Actual Property Aesthetics
Digital decluttering for real estate listings gives you an aggressive edge in the market by showcasing your property in a picture-perfect way. In addition to improving appeal, digitally removing clutter gives potential buyers a better chance to imagine what the home could look with their furnishings. The potential buyer can focus more on the image of the house, its lawn, and the surroundings without diversions.
Frequently Asked Questions