Hiring the services of a highly-trained real estate photo editor has lots of advantages. Aside from saving you the time you exhaust in editing your photos, you are assured that professional photo editors are experts in their own field. They are the people who can produce stunning, high-quality images for your business not only because of their expertise but they also own the latest technology in their field.
5 Things to Look for When Hiring the Services of a Real Estate Photo Editor
The creation of high-quality, saleable, and professionally-made photos is the primary goal of a real estate photo editor. Potential buyers wanted a stunning photo to refer to whenever they wanted to buy a house. Presenting them crisp and attractive images of the house propels them a step closer in their buying decision.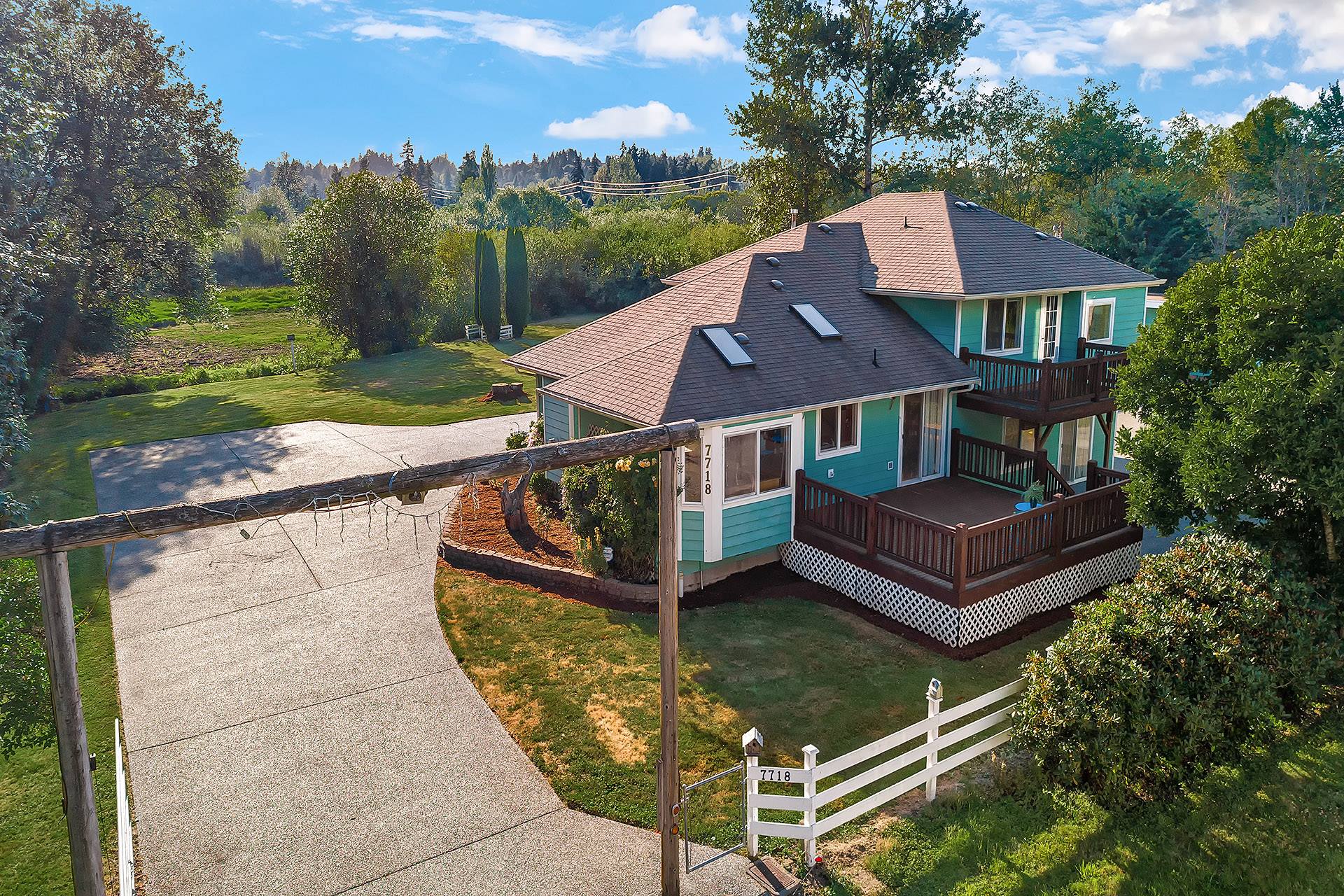 The following are your instructive tips of the top things to remember before hiring a real estate photo editor. If you're a real estate broker or agent who is constantly looking for a photo editor, it is important to look for:
1. The Price or Cost
Nobody is satisfied with poor, substandard photos. Instead of denying yourself of some unprofessionally developed photos made by some cheap real estate photo editors, look for those who render quality services that ask for a fair price and hold a well-rounded portfolio. You can also search online and ask the help of different companies who offer the same services that you are looking for. At this rate, you will have a better understanding about the cost of a high-end photography.
2. The Experience
It's a common perception that experience is your best teacher. Experience is not gained from education. All theories are tackled in school. But experience alone can be your ultimate guide to a decisive, favorable action. When you're looking for a real estate photo editor, look for a person (or company) that has years of experience in photography and videography. You can visit the photographer's website and read their portfolio before contacting them
3. Turnaround Time
Turnaround time is one of the most important things to consider before you hire a real estate photo editor. This is an integral part of his/her role as an editor. A photo editor should always have the attitude in properly managing his client's expectations. As a real estate seller, you must always remember that within 24 or 48 hours of the shoot, you should be able to get you edited photos and videos. Although the price of hiring the services of professionals may be higher, you are saving a lot of time and money when your photos are delivered on the agreed time.
4. Understanding Copyright Infringement
The terms of image use, especially when copyright infringement is violated, can extremely pose a big problem in your business. You need to find out that, before hiring the services of photo editors, they know their restrictions on how photos can be used. You can inquire through their website and directly ask the company about these concerns.
5. Their Passion and Undying Commitment
You need to remember that the passion and commitment of a real estate photo editor come hand in hand with professionalism. The photos that you have in your listings are products of someone who is passionate and committed in the business. As an agent/real estate broker or owner of the property, you should always look for the editor's guarantees that he or she takes her job seriously. A passionate and committed real estate photo editor has that particular characteristic of understanding your very needs and is able to always open communication lines that will definitely serve you and the industry in general.