Importance of Photo Editing: An Introduction
Photo editing can recreate ordinary pictures to look extra amazing. Enjoining your family on a trip to a splendid vacation, attending parties with your friends or possessing great memories of special occasions, taking pictures from these events can eventually make the event more extraordinary.
In these times of digitization and information age, almost everything we think of can be completed at the tip of the fingers. Picture editing is one of the most common tasks to be done when it comes to enhancement of pictures. Old images, photos and videos are the ones which are preferred to be edited. Image restoration of these types of pictures ultimately needs a particular set of skill.
With proper knowledge on photo editing, it can be guaranteed that profits can grow exponentially when used in a correct and professional manner. Photo editing is valuable to portraits for personal representation of pictures. It can be utilized for special occasions like birthdays, anniversaries, weddings and other eventful ceremonies. It is also suitable for commercial projects and businesses, like real estate, in particular.
Photo editing can also help service and advertising firms for real estate companies and brokerage system. It can increase the aesthetic beauty of properties by the enhancement and enrichment of images. Images are edited by making the color more vibrant and to make the photos look more entertaining to stare at. These modified images may turn out to be used for listing services for other websites.
Some of the things that can be achieved when editing photos include the changing and enhancing the colors. Unwanted background can also be removed by means of cropping. Photo enhancing also includes adjustment of contrast, brightness and sharpness. What is more remarkable is by making a black and white photo turn to a colored photograph.
Essence of Knowing the Price of Photo Editing Services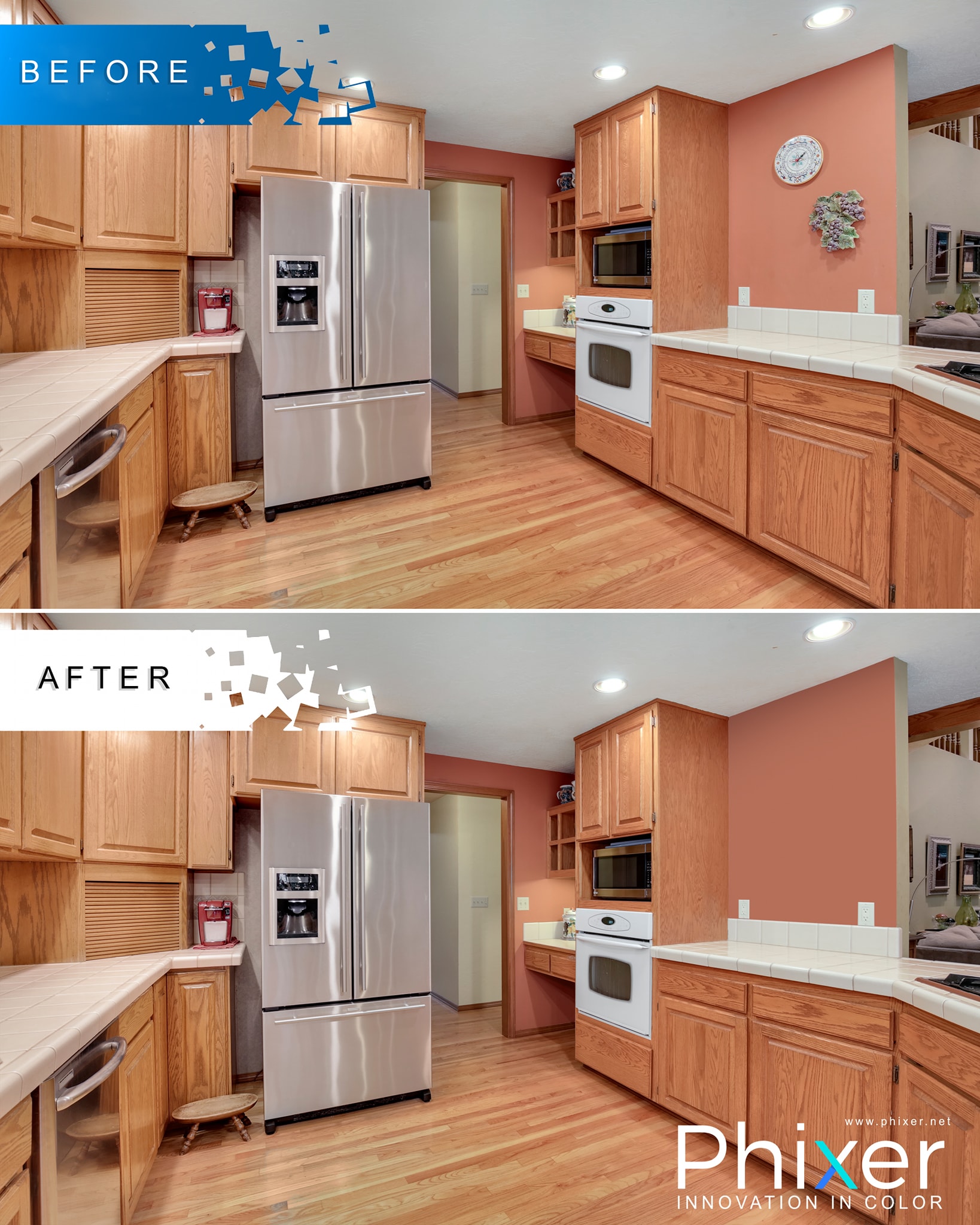 Photo editing is a complex job. In the real estate business, photos play a major role in enticing potential buyers. Every buyer needs the right real estate photos to meet his or her actual property image. The demand of photo editing business is also on the rise. This shows that photo editing services has become one of the impressive and most sought after jobs in the market today. Without the correct photos of the property that every agent is offering, real estate business will not survive.
Real estate photo retouch pricing is necessary. It is very important for every agent, broker, and seller (and even buyer) to be wise about the price list of photo editing services. It is also very important for them to know what kind of retouching service is to be done and its corresponding price before placing an order to avoid creating future problems. It is a common practice that if the photo editing service provider is not happy with the price, he will not give his or her best photo retouching works. If you know the real rates of photo editing jobs, you can set your budget too.
Photo Retouching Rates
The list below shows the rate of every photo retouching service available today.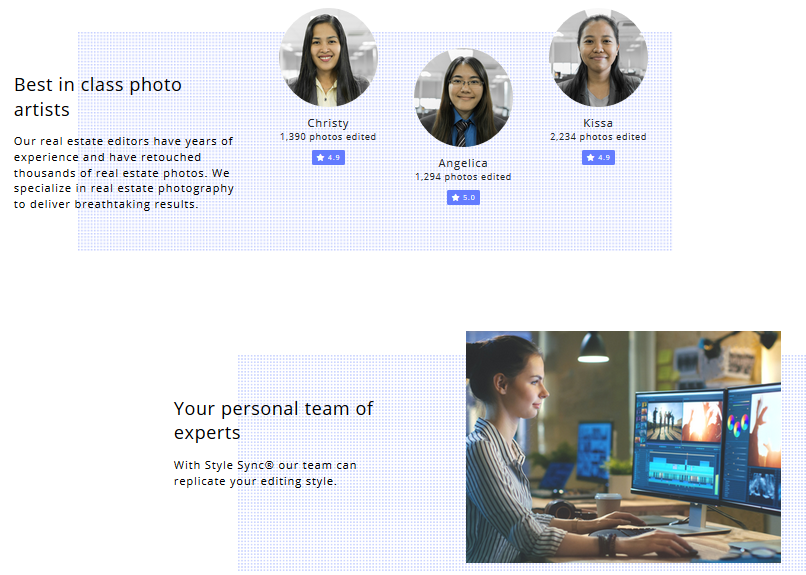 1. PHOTO EDITING SERVICE LIST: Basic Photo Retouching
DESCRIPTION: Color and toning changes, light portrait editing, image cropping
PRICE PER PHOTO: $2
2. PHOTO EDITING SERVICE LIST: Pro Photo Retouching
DESCRIPTION: Brightening of colors, fixing up and reshaping of figure, background improvement, HDR effects added
PRICE PER PHOTO: $5
3. PHOTO EDITING SERVICE LIST: High End Photo Retouching
DESCRIPTION: Color brightening, improvement of background, figure reshaping, adding of HDR effects supplement
4. PHOTO EDITING SERVICE LIST: Extra Photo Retouching
DESCRIPTION: Artistic image post processing, background manipulations, natural swapping of images (if needed), deep color supplement, shadow adjustment
PRICE PER PHOTO: $10
5. PHOTO EDITING SERVICE LIST: Photo Manipulation and Restoration
DESCRIPTION: Creative or funny photo edit, making digital drawings, natural image montage, comic picture creation
PRICE PER PHOTO: $25