In today's generation, everybody owns a smartphone. And the camera technology of these smartphones is better than ever. It has improved tremendously. The ability to capture precious moments is quickly and easily done with the use of these gadgets. Alongside with text messaging, taking photos is the most used component of smartphones.
Before the advent of the Internet, you have to carry a separate camera just to take pictures. Now, you only need to bring your smartphones with you and you already have the access to an excellent camera right inside your pockets. Many individuals depend on the built-in cameras of their smartphones primarily to take photos of some of the most important moments of their lives.
Smartphone manufacturers are obviously exploiting how to create an outstanding camera. The quality of the camera is one of the features buyers are looking for. It has been a common knowledge that megapixels of camera determine the quality of the pictures being taken. But in reality, the quality of the photos depends on many factors like the resolution, sensors and aperture that help in preventing picture inaccuracy.
Top Eight Mobile Cameras for Low-Budget Panoramic Photography
1. Honor 7X
At a very low price, Honor 7X offers great performance. For budget-conscious people, this is a smartphone owning a decent camera that is worthy of a consideration. Made by Huawei, the camera is set at 16 megapixels backed by 2 megapixels lens. Although capturing a video using this camera offers only up to 1080p at 30fps, you can dig into its settings to alter the focal point because of its wide aperture mode.
2. OnePlus 6
Since each individual venturing in panoramic photography has different budgets, bargaining a phone could still be the best thing to establish. For a number of reasons, OnePlus 6 can give you everything you need from a cheap phone. At 1,080 pixel resolution, its dual-lens rear camera backed by a second 20-megapixel camera is a complete package in taking a photo in a portrait mode. Its aperture I f/1.7 and is composed of additional bokeh effects.
3. Moto G4 Plus
At 16 megapixels and f/2.0 lens, Moto G4 Plus exhibits detailed color reproduction because of its dual-tone flash using its 5.5-inch Full HD screen. Owning a 5-megapixel front camera, Moto G4 Plus is a better alternative in getting panoramic pictures because of its fairly economical price.
4. Samsung Galaxy S5
Galaxy S5 has a remarkable six frames-per-second inside a 30-second burst. It picture-taking abilities are noteworthy as it sports a 31-mm, f/2.2 lens for digital image stabilization. Galaxy S5 can capture detailed photos of either near or distant objects at a speed of ISO800. It is also sensitive to noise while color reproduction is short of remarkable and accurate.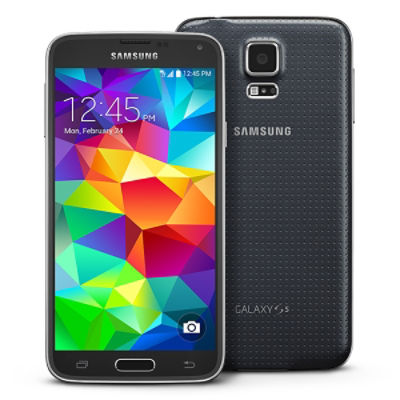 5. HTC U Play
Featuring a 16-megapixel camera, its lens has an aperture of f/2.0 which determines its cone angle for better and faster auto focus. It also possesses a dual LED flash and displays 5.2 inches Full HD screen with optical image stabilization. Available at cheaper price, it also has optical image stabilization where sensitivity to light is a major smartphone issue when it comes to picture-taking.
6. Moto G (3rd Generation)
Testing of different smartphones for its excellent panoramic photograph starts from capturing social events to shooting photos for an article. It is very important to have an outstanding camera in your smartphone when you try to snap many shots as possible. Third Generation Moto G features 13 megapixels with 28mm lens. Its aperture is f/2.0 that does not produce distorted images while maintaining perfect sharpness. Its selfie front camera produces good quality image and video production is vibrant and detailed.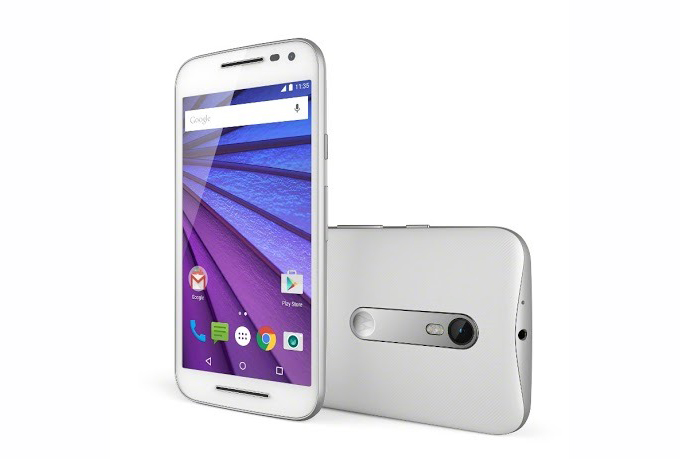 7. Moto X Play
X Play has dynamic 21 megapixel sensor and is considered as an average Motorola model. It has an aperture of f/2.0 rear camera combined with 5 megapixel front-facing camera. It can easily detect high contrast environment because of its automatic HDR mode. The colors produced by this cheap camera are vibrant and its difference in intensity effects is noticeable.
8. Huawei P8
The feature proportionality of this smartphone is remarkable. It owns a slim body but with a large 5.2 inches full HD screen. With a bright f/2.0 lens aperture at 13 megapixels, Huawei P8 has a number of significant photographic features which includes a light painting mode. It has a reasonable quality image and is considered a good smartphone for its cheap price. Its Sony sensor makes its camera well suited for any environment and is designed for low light performance.
Conclusion
There are numerous surprising landscapes to be taken around us. Panoramic images, for example, can be a very hard thing to create. But with the use of modern digital cheap smartphones, there are various tricks that can be enjoyed by everyone. Having a definitive picture taken can be a start of providing yourself with excellent examples of startling panoramic photos.
Depending on the environment you are into, light changes play an important factor. The shape scene, light diffusion and other influences may pose certain problems, too. To make a very consistent panoramic photo, always look for a particular effect in the atmosphere of the place, by considering whether you are indoor or outdoor. One also needs to consider positioning and stability, and maximize the use of the different most up-to-date apps in creating a perfect panoramic photo.
Featured photo credit to http://www.easypano.com/panorama-software.html