When it comes to real estate photography, having the right gear is indispensable to creating really good images. Although having a good eye and knowing composition are necessary skills, investing in superb gear will be a game-changer for your work.
If you're in the market for the best cameras in your field, here are Phixer.net's top choices for you:
Canon M3 EOS
This point-and-shoot compact camera is super easy to use. This is a budget-friendly camera that is great for those who are just starting with real estate photography. It comes with the 15-45mm wide-angle lens that fits perfectly with shooting properties and interiors. Even if it's considered a beginner's camera, you can always shoot it like a professional. Make sure that you have the right accessories to accompany your Canon M3. Shoot with a tripod and an external flash or some lights. Having the bases covered ensures that you can start shooting with a simple camera and still create amazing photos for your clients.
Sony Alpha a7R III
This camera is best for low-light and interiors. It's a full-frame mirrorless camera that can be used with interchangeable lenses. It has a resolution of 42 megapixels and an ISO range of 100 to 3200. The camera is powered by an EXMOR R BSI CMOS sensor and BIONZ X processor. It creates amazing photos with a size of 7952 x 5304 pixels. Sony has installed the five-axis sensor shift for shake compensation.
Nikon D5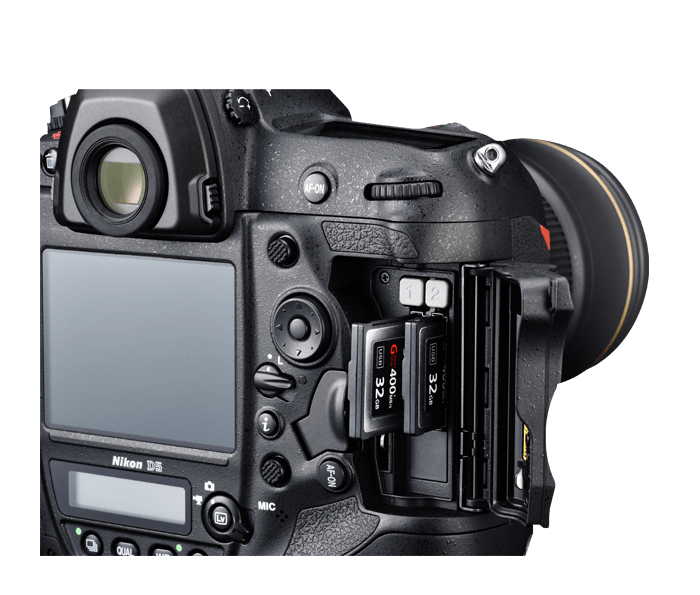 It's an all-around great camera that you can shoot anything with. It has 20.8 megapixels and full-frame CMOS sensor. The camera has an ISO range of 100 to 102400. It also has 12-bit RAW S and 14-bit RAW format support. Since it has a large sensor and a smaller resolution, it creates lower noise on images and has a better dynamic range in low-light situations.
Canon EOS 5D Mark IV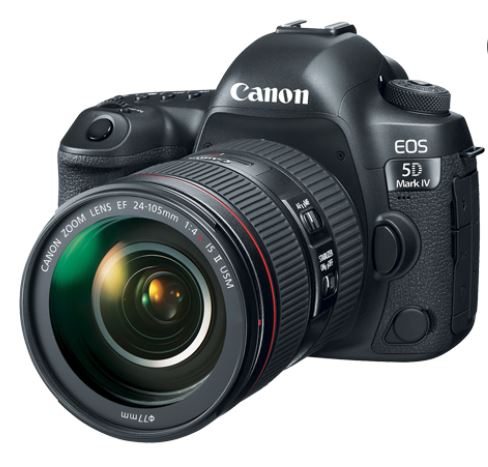 This is one of the top DSLRs today. It has a 30-megapixel CMOS sensor and it comes with a digital lens optimizer. The camera captures amazing photos with a great amount of detail. Its smart optimizer technology reduces the optical defects. If you're going to shoot real estate video, this camera allows you to capture 4K videos, as well.
Panasonic Lumix GH5
This is an excellent camera for shooting 4k video. It has a 20.3-megapixel sensor that's great for high-quality videos and for photos. This comes with a large OLED viewfinder and an advanced autofocus system. Its image stabilization allows you to create steadier shots while reducing the motion blur. It's also designed well and is comfortable to use.
With a good camera for your business, you also need to invest in accessories. External flash, tripod, extra batteries and charger, UV filter and lighting are necessary for supplementing your camera. This allows you have a good setup every time you're out for a project. You're also assured that you have all the bases covered when it comes to gears so that you're primed to capture the best images for your clients.
——
Featured photo credit: https://www.nyip.edu/