What is it like to be working in a real estate photograph editing world? In a business like real property photo editing, it is necessary to look for the best opportunities that are relatively promising in this exciting industry. It is every photographer's responsibility to analyze and understand his chosen editor's abilities, strengths, and weaknesses. In this way, he can set expectations as to how his editor can work on the task on hand.
In a very similar way, it is also the obligation of the editing service company to know in-depth the things that his photographer wanted in order to build a mutual understanding between the photographer and his client.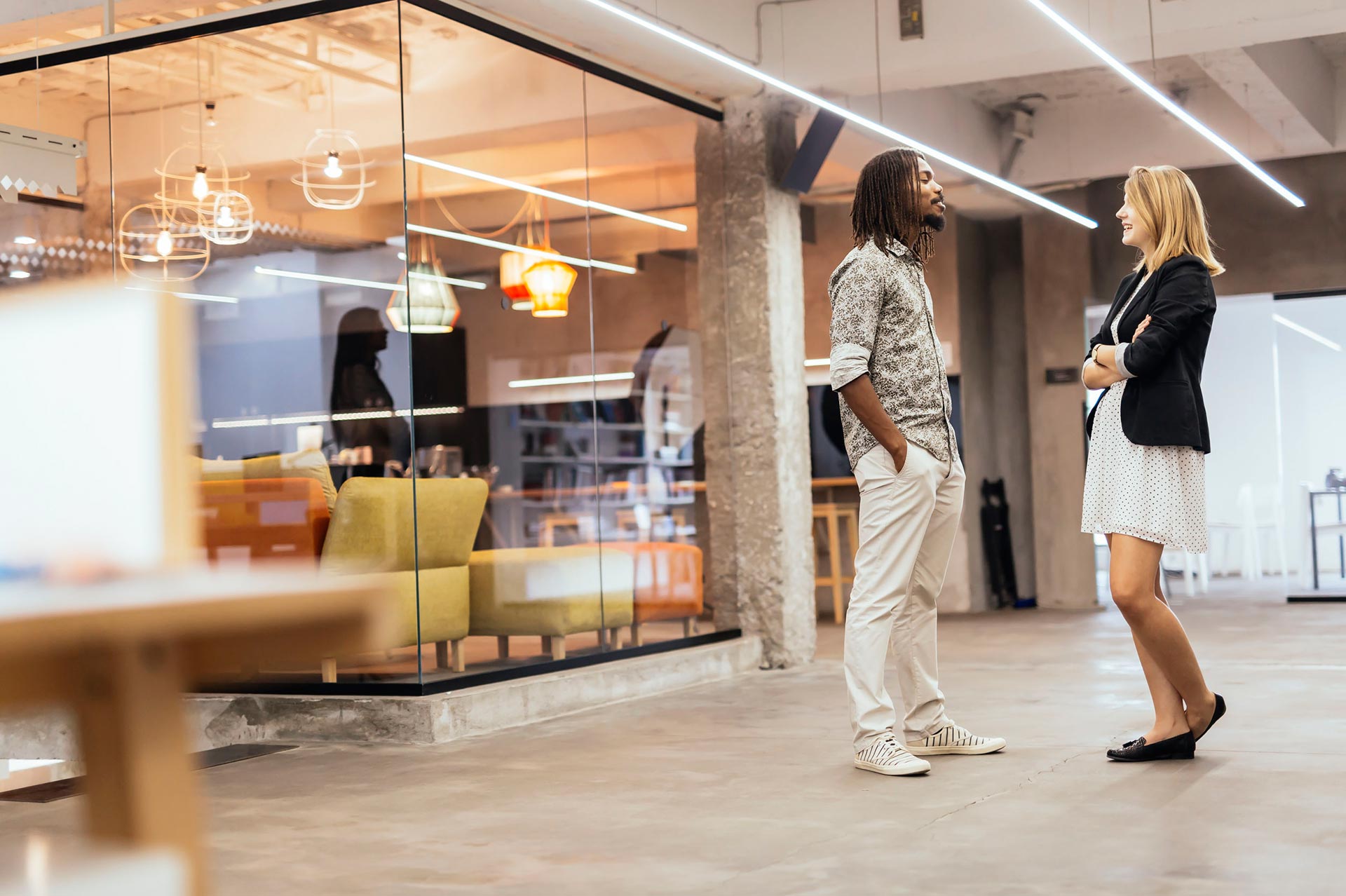 Once an understanding for both parties is established, there are things that they must focus on. Because image enhancing takes time to process, patience is the virtue that both of them must possess. Always consider that the first few edits are not acceptable right away. As a buyer of their services, the photographer has to realize that editing of photos needs time to become close to perfection.
Some of the things that can be achieved when editing a real estate photo include the changing and improving of colors. Unwanted background can also be removed and replaced. Photo enhancement may also call for the adjustment of contrast, brightness and sharpness. These basic techniques are very important especially if you are making presentations for promotional purpose and advertising.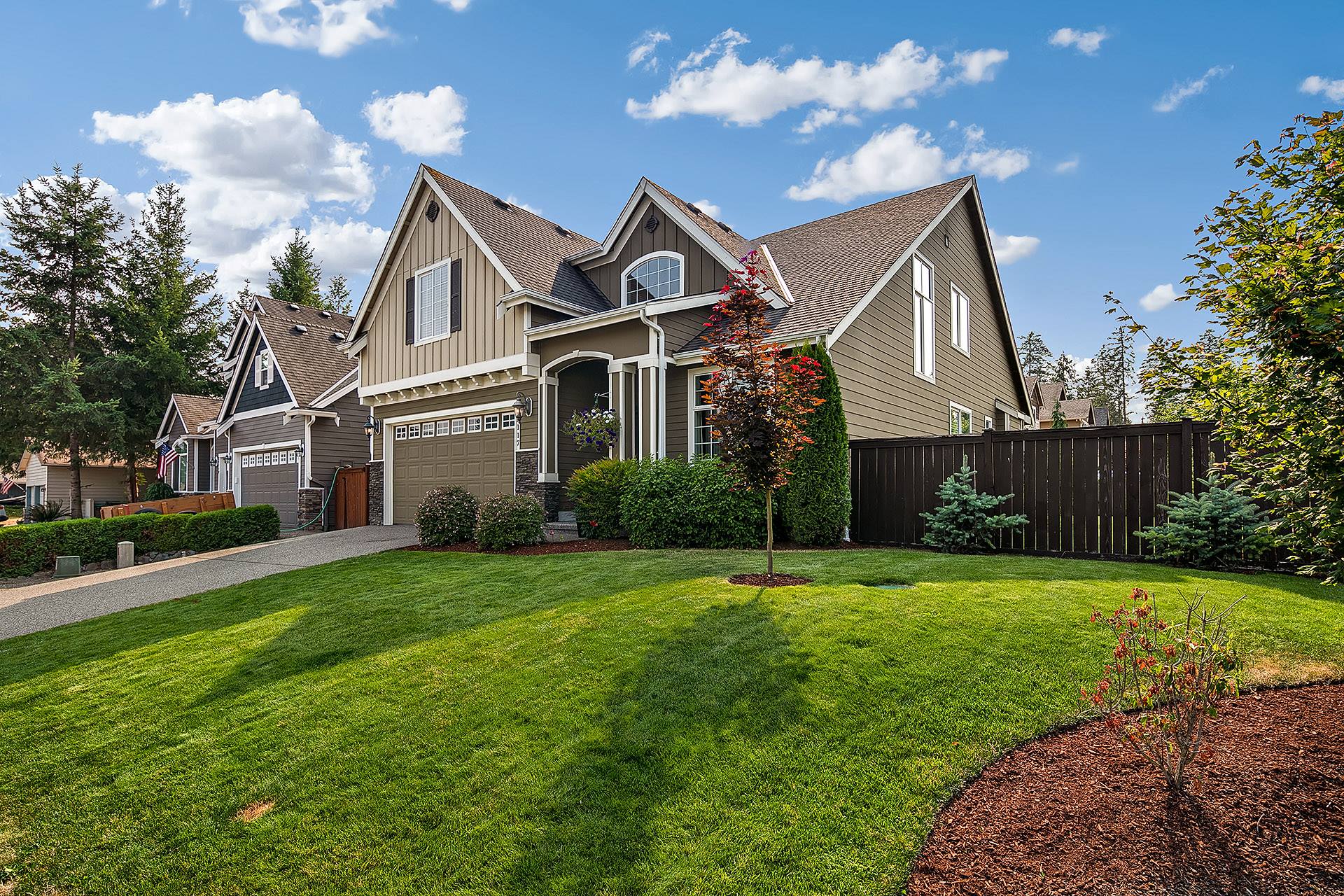 Because of the surging popularity of the online atmosphere, today is the perfect time for a photographer to establish his name online. This can be done by creating attractive real estate imagery. It involves real estate marketing that may include photograph or video advertising to gain audience not only with fellow agents but more importantly, gain the trust of big real estate companies.
The best opportunity why a video or photography for promotion and advertising is made is to gain audience. But there are instances where it only discusses the experiences they have with such videos. Always get the ideas of what the realtors really wanted and find out the bad practices they made before so that you can pinpoint what these people really wished for.
Image editing is done by experts with the use of photo-editing software. They know all the tricks and techniques behind making your photo look spectacular. These people are skilled in a way that they know all the different angles of editing software like Photoshop. They are familiar of all the features and functionalities of such tool. The in-depth understanding of these photo editors of the software they use will be their great advantage to create an improved photo and deliver it in the most efficient way.
Basic Photoshop Image Editing Tools
The work of a photographer is just a speck of the many tasks he does beyond the shoot. There are image retouching works that will take a lot of time to enhance. These skills are essential to create magnificent photos for potential clients to become interested in the property being offering. Below are nine (9) basic Adobe Photoshop tools needed in real estate photo editing.
Move Tool

In the keyboard, you can simply press V and it will let you move objects around the canvas. It is a click-and-drag tool.
Marquee


It's the letter M. Marquee allows you to choose a certain part in the Photoshop canvas. Its default shape is rectangular yet you may pick a perfect square or an ellipse, depending on your preference.
Free-form Selection Tool in Lasso

The lasso is a selection tool for you to select the area covered by lasso. Because of lasso, you can have the access to the polygonal lasso that allows you to create a particular selection. This can be done by clicking the canvas around and create points. In the keyboard, you can just click L.
Eyedropper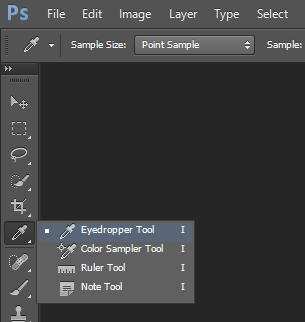 The Eyedropper tool is used to sample color in the canvas. Sampling of color designates a better foreground or backdrop color of your liking. You can just simply select the Eyedropper tool (I) and click any part of the canvas for your testing.
Paintbrush and Pencil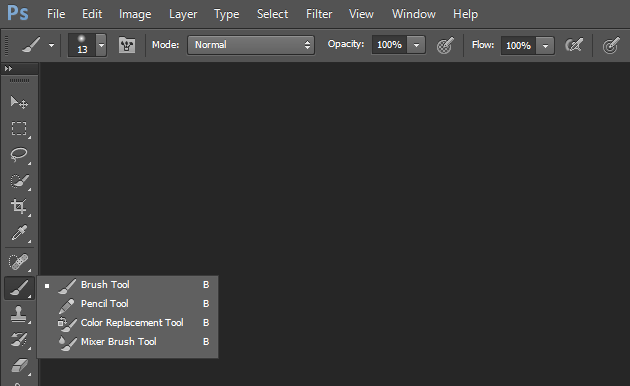 It's S in the keyboard. Paintbrush tool mimics what a real paintbrush works. And so is the Pencil tool. In editing photos using this tool, you can set assortments of brushes of different kinds. You can even paint with different shapes as well.
Brush your History (Keyboard: Y)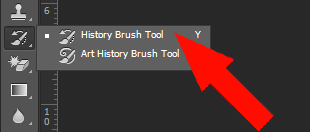 History brush allows you to turn back the hands of clock by painting back in time. Because Photoshop can track all the moves you make, this tool lets you paint the past back into the present photo.
Eraser Tool (E)

Eraser tool is just the same as to how a paintbrush works. The big difference is that Eraser tool erases while paintbrush paints.
Type Tool (Keyboard: T)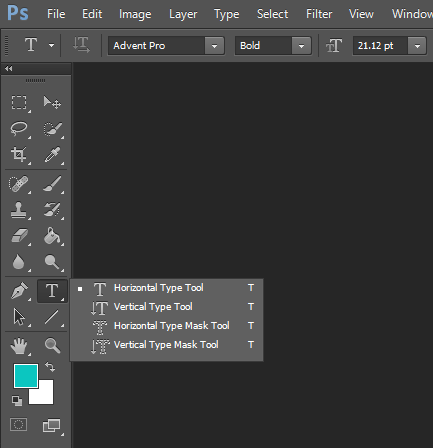 Type tool is one of the most noticeable tools in Photoshop that is important in editing photos. Its main function is to create text inside. It is located in the Tools panel. Type tool has many settings which include Type Panels, Type Preferences, Character Panel, and Paragraph Panel. The Options Bar is where you can change every setting of your typing jobs like font family, font size, and font color.
Shape Tool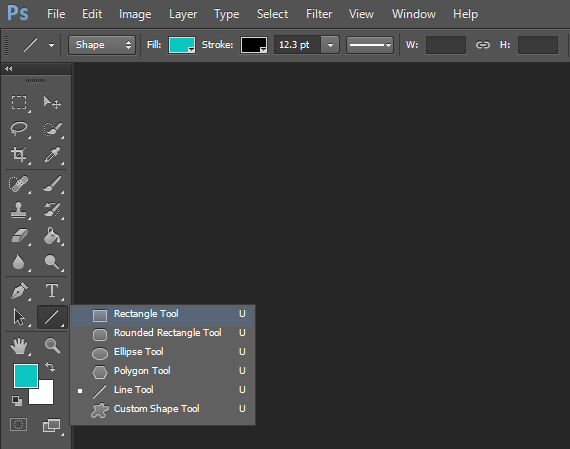 The Shape Tool is U in the keyboard. It lets you make rectangles, circles, lines, polygons, and even custom shapes. Shape tools are beneficial the moment there will be a need to create shape masks for your real estate photos.
More tips here:
http://54.190.171.210/real-estate-photographer-basic-filters/
http://54.190.171.210/basic-color-correction-tutorial/
http://54.190.171.210/background-enhancement-photoshop-tutorial/
http://54.190.171.210/object-removal-using-photoshop/
http://54.190.171.210/photo-editing-youtube-tutorial/
http://54.190.171.210/real-estate-image-editing-tutorial-001/