Information technology makes everyday transactions faster and better. Several industries are steadily migrating into the digital space, and real estate is no exception, as more people are relying on the Internet to bring solutions to their problems. Recent statistics say that most buyers find their next home online.
Therefore, with the ever-increasing real estate market demand in the digital space, it's a great time to start a virtual staging business and help home sellers attract potential buyers. This post will talk about helpful tips entrepreneurs can do to get started.
Real Estate Virtual Staging
You may ask yourself, how do I start a virtual staging business? The simple answer lies in knowing what you want and finding ways to achieve them. The real estate industry has an increasing need for graphics, creatives, and marketing businesses.
There's no denying that the digital space has opportunities and potential clients. A 2021 study by the National Association of Realtors found that for real estate, in particular, 41% of home buyers decided to look at properties online, and 95% of home buyers used online tools to search.
Here are some of the essential tips on establishing a real estate virtual staging company:
1. Check for demand
Your business will aim to supply a demand, so you need to know who will be giving your profit. Before you start a staging business, you need to survey if there's a market for the service or products you plan to offer. You can ask people in the real estate industry and those looking to buy or sell properties in the future.
There are many ways to look for demand. For example, you can do an informal survey asking how they edit real estate photos and give hypothetical offers of $50 virtual staging or a $75 total package. Your respondents will provide you with an idea of their needs and budget.
2. Plan ahead
After establishing product or service demand, the next step is to set up a business plan with objectives, strengths, weaknesses, opportunities, and threats (SWOT) research. Your company's long-term and short-term goals will serve as a map that guides your entire journey as a virtual staging business.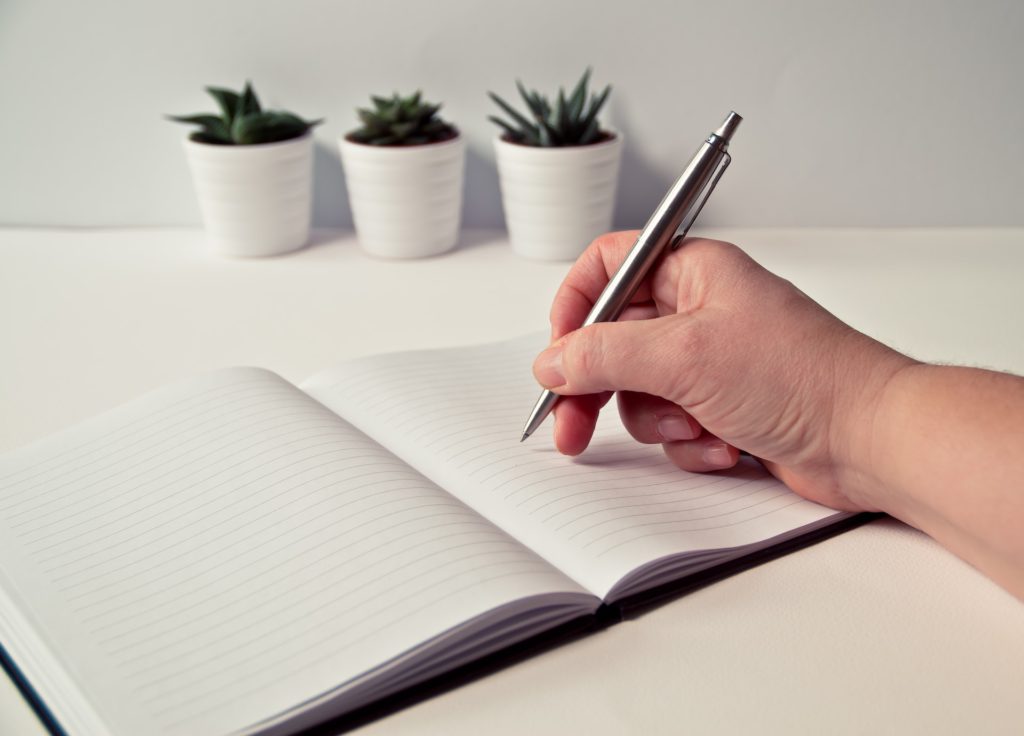 Here are the steps on how to write a business plan:
Construct an executive summary. You write this last, but this goes on the first page.
Create a company profile describing your establishment.
Write down your long-term business goals.
Talk about your products and services in as much detail as possible, including pricing and packaging.
Outline a sales and marketing plan.
Make a business financial estimation to generate projections.
Add attachments, research, and case studies in the appendix section.
Your objectives should be specific, measurable, attainable, realistic, and timebound (SMART). For example, you want to earn a net profit of $500 in revenue within the first month of operation by offering 50 virtual staging photos at $18.
The SWOT analysis offers insight into your advantages, disadvantages, competitors, and openings. You can strategize your services, pricing, and operational frequency on this information.
3. Find the right talent
You may wonder, how do I start a virtual staging business after the planning stage? The next step is finding suitable people to help with business operations, client management, and creative execution. You won't get started or scale successfully without the right people on your team.
You can get a recruiter or agency to help you get the right help. In the meantime, you can outsource your needs to a company that offers the same services.
4. Use virtual staging software or apps
If you don't have an entire artist team or can't afford to hire an internal team, you can start by familiarizing yourself with virtual staging apps. These applications will show you the different standards from other staging companies. Aside from that, they could help you with your actual output.
Virtual staging applications and programs allow you to edit real estate photos quickly without the help of graphic designers. Because these are often automated or pre-made, they may not look realistic, so hiring professionals is still better for long-term success.
5. Cultivate partnerships
There's a saying that no man can survive alone, which also applies to businesses. Companies can't make all sales, marketing, and executive functions without the necessary expenses. Partnerships allow your business to operate on x-deal or service exchange instead of cash payment to prioritize your capital on other efforts.
For example, suppose you're starting and have a great lead generation system. In that case, you could outsource part of your business process to an external company in exchange for your expertise.
6. Build a sales funnel
The next step is creating a sales funnel. Don't start a staging business without considering the clients, which means making a funnel for your potential clients. It will act as a collection to conversion method based on the Attention, Interest, Desire, Action (AIDA) model that taps into the consumer's mind.
Here are some sales funnel tips:
Build a company website and social media profiles.
Post relevant topics to generate leads.
Create attractive images and offers.
Give discounts, freebies, and incentives for trying your products or services.
Have clients book a free consultation or call so you can pitch how you can help them.
Retain the client with excellent customer care and assistance after availing of a product or service.
Outline the demographic profile to make the correct funnel for your virtual staging business. Creating the funnel will let you maximize every opportunity so that you don't waste any time, effort, or money in the process.
7. Improve current offers
There are hundreds of agencies offering almost the same products and services. Your firm will stay competitive by updating and modifying offers from time to time. Customer satisfaction is a top priority for every successful company, so you must work on your retention and sales methods.
8. Add in-demand complementary services and products
Upon conception, when you ask how do I start a virtual staging business? You are only thinking about the opening steps. The next factor is upselling your current requests with other complementary services to increase profits and give you a competitive edge.
For example, offer discounted image decluttering, lawn removal, copywriting, or virtual twilight with your virtual staging service. Finding ways to serve your clients better than competitors will ensure high profits, retention, and scaling.
9. Invest in marketing efforts
Solid branding will make the customers come to you, and that's where marketing comes to play. Create an excellent identity that clients will recognize and patronize, then ramp up your lead generation and exposure with social media efforts.
However, some businessmen don't understand the value of marketing, so you mustn't make the same mistake. You need to finance marketing efforts with a budget of around 1 to 5% of your expected revenue. It may be better to have a dedicated marketing team.
Here are some marketing efforts that new small businesses can make:
Email marketing via newsletter campaigns
Organic social media efforts and advertising through Facebook, Instagram, Twitter, Linkedin, and Tiktok. Each platform caters to different demographics and markets.
Free ebooks and coaching
Google My Business and Adwords
Content marketing
Search engine optimization (SEO)
Use chatbots for social media platforms and your website
Offer free consultation services
Traditional media advertising if you're a solid local business hoping to get customers in your city
Write articles on other websites or blogs
Attend mixers and functions for potential partners or clients
Marketing can help you spend less time finding customers and letting them pursue you instead. Marketing works hand in hand with your sales funnel, so you should strategize your campaigns accordingly.
10. Maintain good relationships with your network
Every successful virtual staging business has excellent relationships with partners and clients. People are likelier to recommend companies that have given them terrific service on top of a fruitful collaboration, so be sure to invest in reliable customer service.
Always ask for feedback or testimonials after every project. Reviews will help you learn how to service your clients better and improve your output standards. Aside from that, those opinions will make other people trust your services enough to try them themselves.
Therefore, you should keep close tabs on your previous clients, networks, and connections. Send them emails or messages from time to time to maintain that rapport. Invest in automated emails as you grow your client base.
Bottomline
A real estate virtual staging business is a promising endeavor with high demand. As long as you set the proper foundation, you don't need much entrepreneurial experience to start a staging business with impressive lead generation, marketing, and client care skills.
The competitive real estate photography post-production services are cutthroat, and you don't need to find graphic talent immediately. Once you partner with reliable service providers like Phixer or other real estate editors, you will gain confidence in your quality and client retention ability.