Lawn Replacement Simplified.
Replace new construction dirt fill or dead lawn with a beautiful lush green lawn. Our team of experts will make any lawn ready for marketing.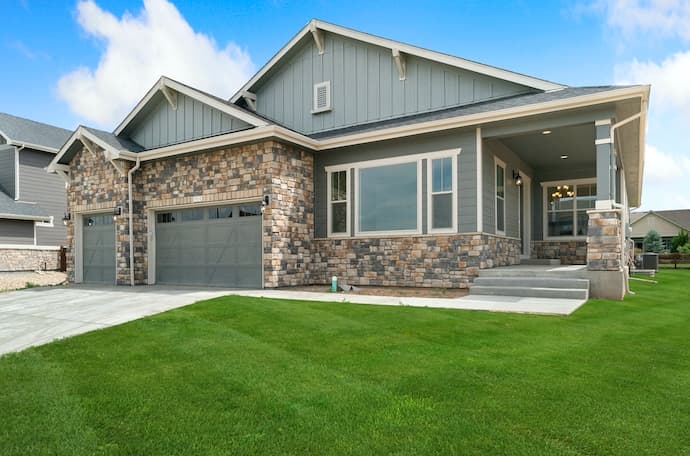 First impressions last
It's hard to draw in customers when you're competing against thousands of real estate properties on a single listing website. Having a luscious viridescent frontage will give a lasting positive impression on your real estate image. Real estate grass change services give your property the power to attract more customers.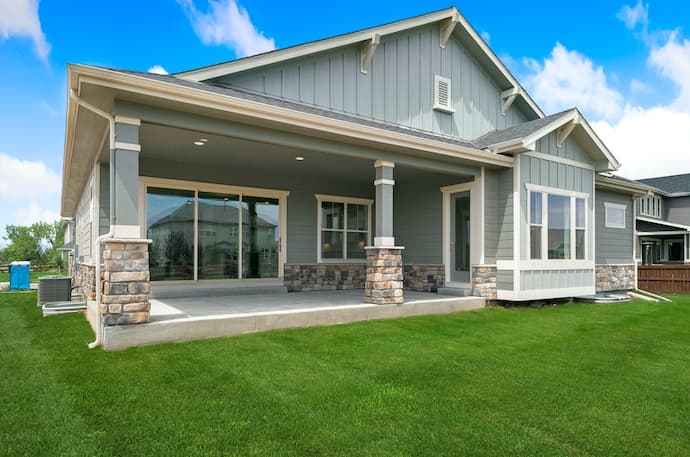 Surroundings are just as important as the property itself
Most outdoor photography would tell you that clutter and mess outside of the home are detrimental to the property's sellability. Some real estate photography editors replace grass in Photoshop, but this simple process may have an unrealistic effect. Phixer real estate grass change services will customize your grass to suit your lawn's best state.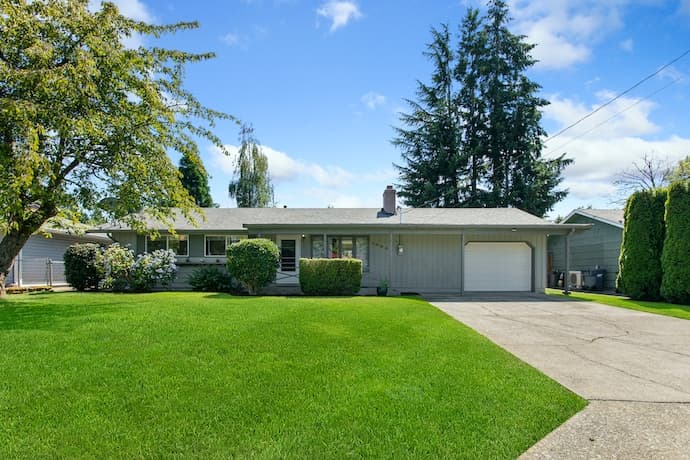 Cheaper than actual garden maintenance costs
Maintaining an actual lawn could imply spending a lot of money on lawnmowers and fertilizers. No matter how well you take care of your lawn, you still can't prevent seasonal changes. Grass replacement editing improves your garden's appearance for a fraction of the cost.
A beautiful lawn indicates proper real estate upkeep
The lawn has an impact on the overall real estate presence and appeal. Buyers are more likely to see the value of your house and property through grass replacement editing, enhancing the general outdoor aesthetic.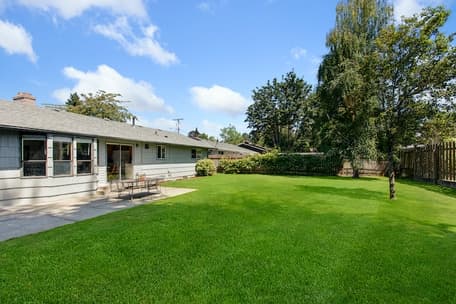 Digital lawn replacement is quicker
You may need to take photos of your real estate during summer when the sun is high in the sky. The property would look pristine under the bright sunny sky, but the grass won't fare the same way. Lawn replacement editing allows your real estate to look like spring all year long.
Frequently Asked Questions