Marketing helps promote businesses for more visibility and sales. The buyer demands are growing and becoming more complex, and real estate companies are becoming more competitive. You need to develop creative marketing tactics like virtual staging service to drive more sales if you want to succeed in the industry.
Real estate marketing is gaining more interest, especially in the digital space. Companies are venturing into more creative approaches in real estate listings and sales. Marketing is adapting to the changing times and consumer demands, so it's essential to catch up and update your practices.
TL;DR: Here are some of the exciting trends in the real estate industry in 2021:
1. Virtual Staging or Virtual Home Staging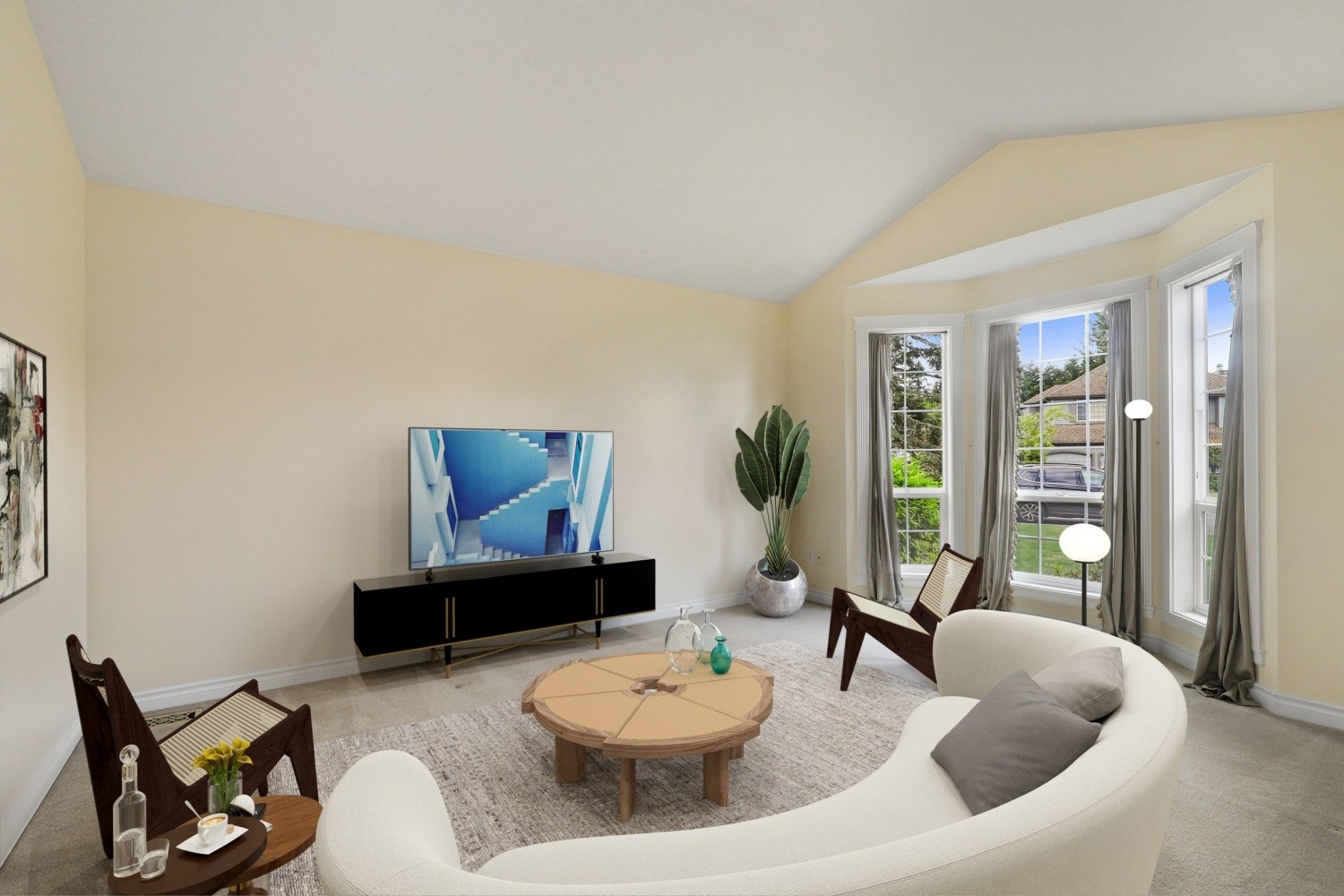 The first marketing technique is virtual staging or digital home staging to promote clean and decluttered spaces. This kind of home staging allows buyers to see the future potential of a room or area and be more accessible and intuitive. Modern technology has allowed digital enhancements without the stress of actual renovation through virtual imaging software.
Virtual home staging is suitable for the following applications:
Virtual Reality (VR)
Augmented Reality (AR)
Social media posting
Demographic/psychographic audience targeting
Video advertising
Real estate editing companies like Phixer deploy improved home staging techniques to generate more sales and interest in apartments, homes, and other real estate properties. You can even take it a step further by allowing custom furniture with a few clicks.
2. Property Microsites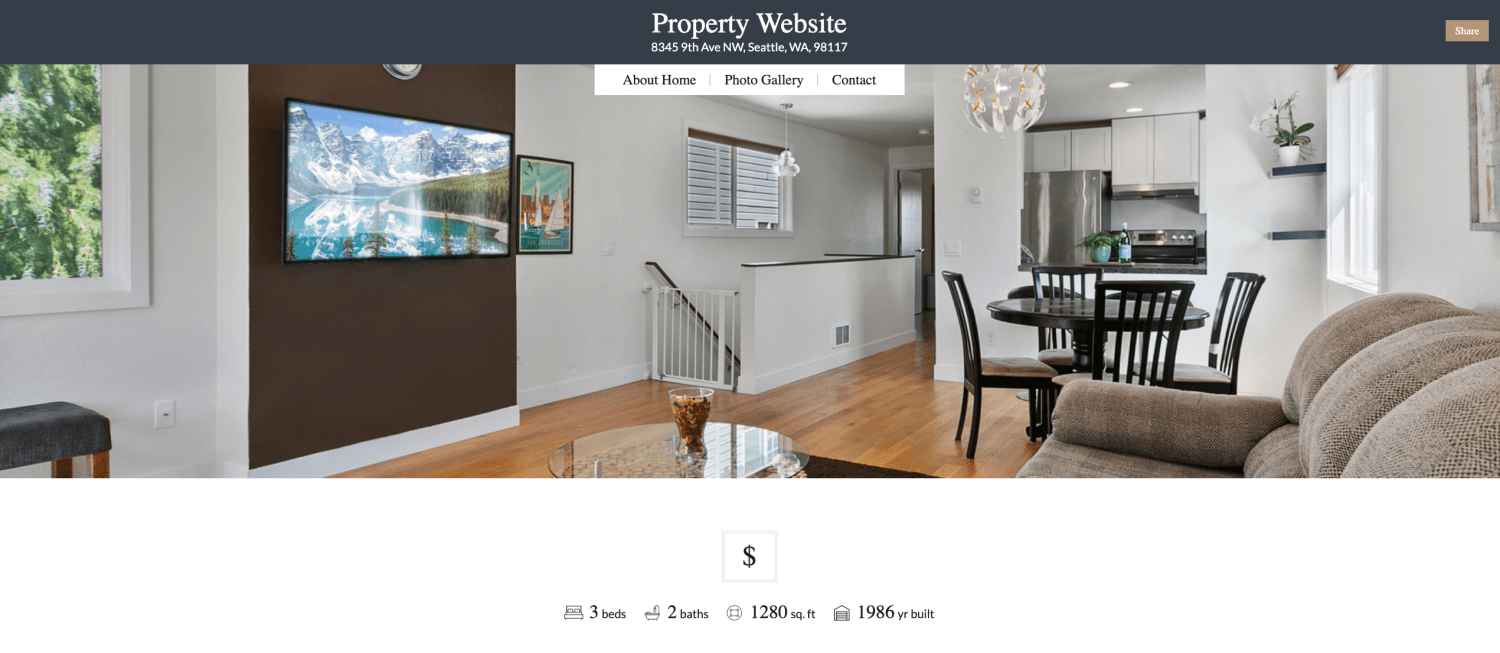 A website is one of the most popular applications in modern technology, and a microsite is a temporary website that serves a particular purpose. The primary benefit of having a site is that it becomes the perfect avenue for modern technological applications like virtual staging.
A microsite has the following uses and benefits:
Customizable and programmable to include visual effects.
Easily shareable online, primarily social media platforms.
Robust lead generation tool.
A limited-page website with lower cost.
Add widgets and deploy Application Programming Interface (APIs).
Microsites are ideal for promotions and events that run for a limited period, and it is one of the most visually pleasing ways to show your property. In addition, it can function as a signup sheet or a dynamic announcement page.
3. Live Videos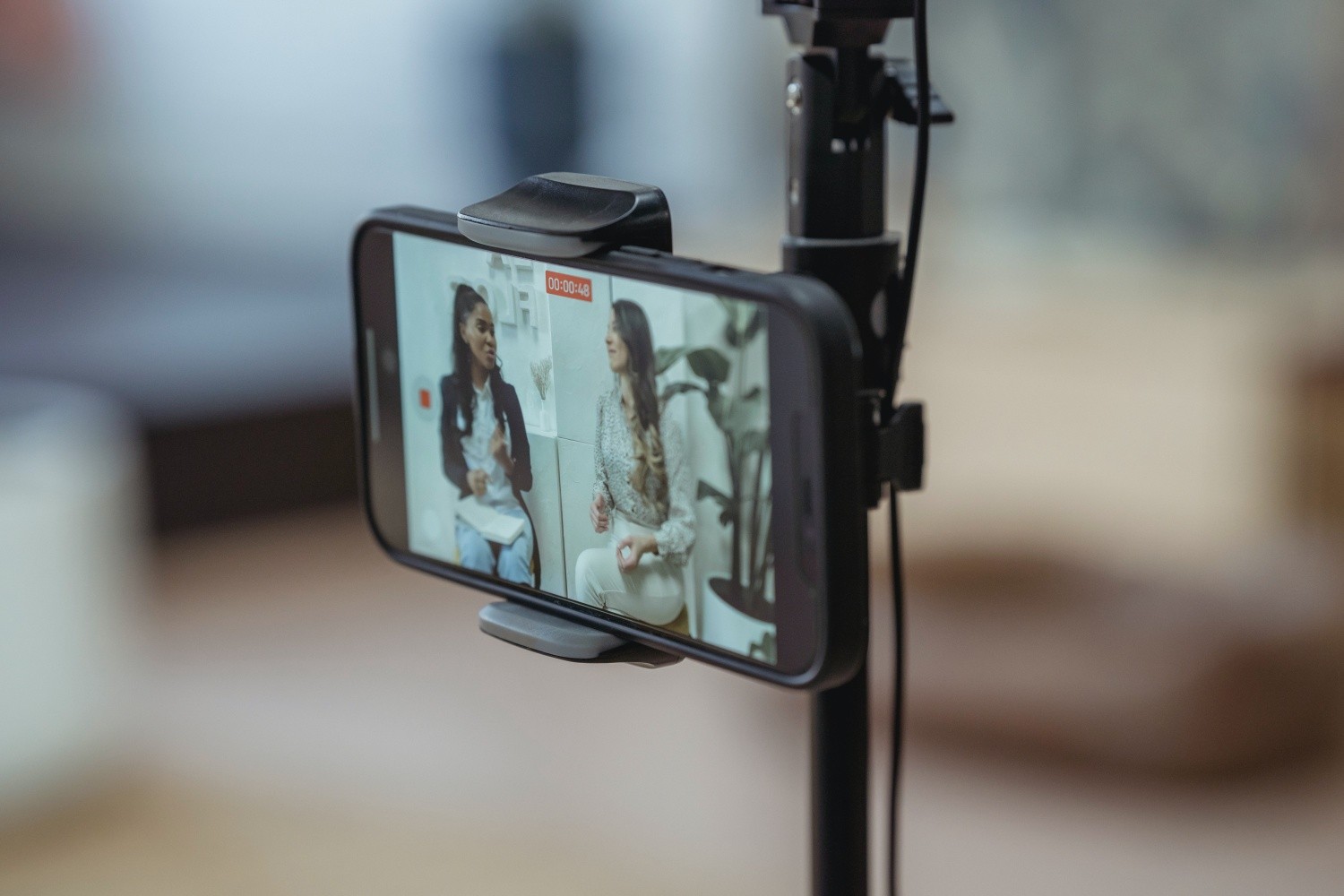 In 2021, more people prefer watching live streams or live video content, especially on social media platforms. The various community lockdowns have inspired creativity from buyers and sellers alike. Realtors have been artistic in publishing live video content on Facebook, Instagram, Twitter, LinkedIn, YouTube, and other platforms.
You can make live videos doing the following:
Showcasing the neighborhood sights.
Demonstrating the house's exciting and unique features.
Touring the entire home and property.
Talking about the remarkable history and other relevant information.
The great thing about live videos is that it's a more intimate approach to selling. In addition, you don't need to invest in a studio because you can use any device, such as smartphones, tablets, or laptops, to conduct the live show.
4. Virtual Tours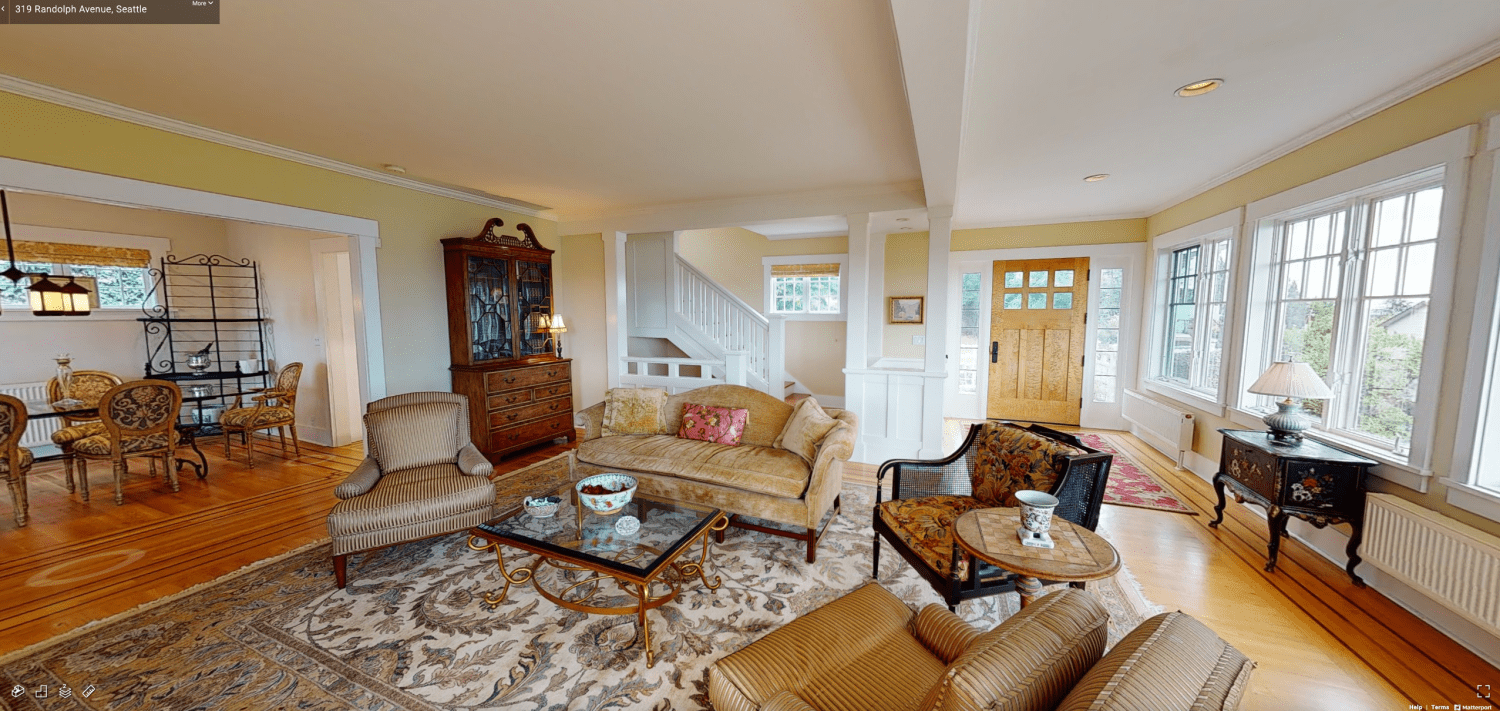 Source: https://my.matterport.com/show/?m=RLr58gha4kQ&mls=1
A virtual tour is one of the more advanced applications of a virtual staging service. A 3D walkthrough or 3D virtual tour is an immersive 360-degree video tour using visual rendering software. It's similar to Virtual Reality (VR), but VR is more interactive and engaging with other elements. The virtual tour is 3D yet static or inactive.
Benefits of virtual tours:
Saves travel time for both client and realtor.
Gives the firsthand experience feeling to the potential buyers.
Interactive brochure to would-be buyers.
Showcases your company's technology.
Accessible online at any time.
Virtual tours are nice to have, but you should consider the return on investment. For example, if you're selling a single house or unit, it may not generate a higher profit. However, if you're selling around five to ten apartments with the same features, virtual tours would be worth your buck.
5. Drone shots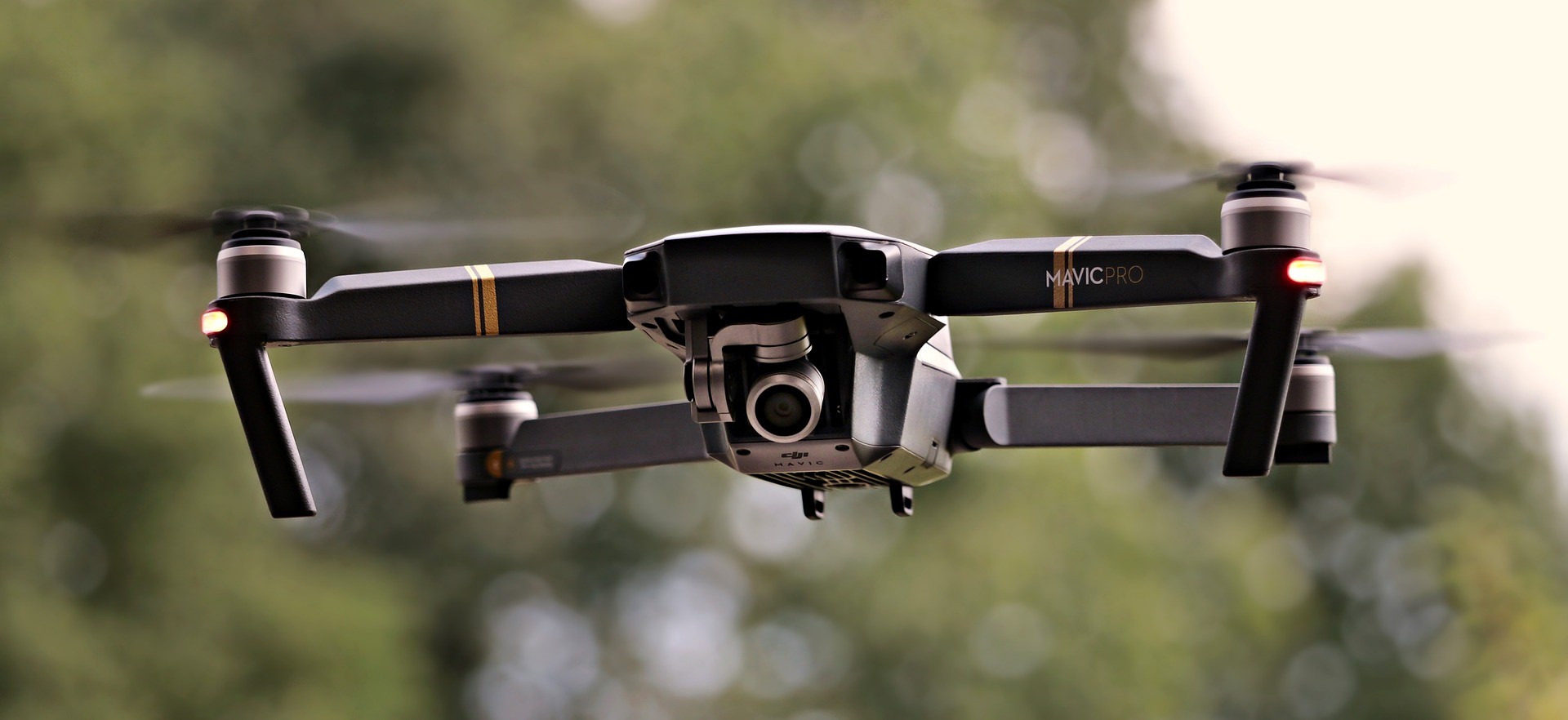 The invention of drones was a game-changer in the real estate industry, making beautiful panoramic sceneries easily obtainable. Although drones are pricier than an average camera or device, they can showcase sights that are impossible to access quickly.
Drone devices can help you in real estate marketing because of the following functions:
4K videos taken via drone.
Showcasing unique top views.
Beautiful aerial shots.
Showing areas that are impossible to shoot by handheld.
People love drone shots, and a rising number of vloggers and influencers use drones as their way of showcasing beautiful sights. So it would make sense if real estate companies also take advantage of the same technology.
6. Automated Marketing Tools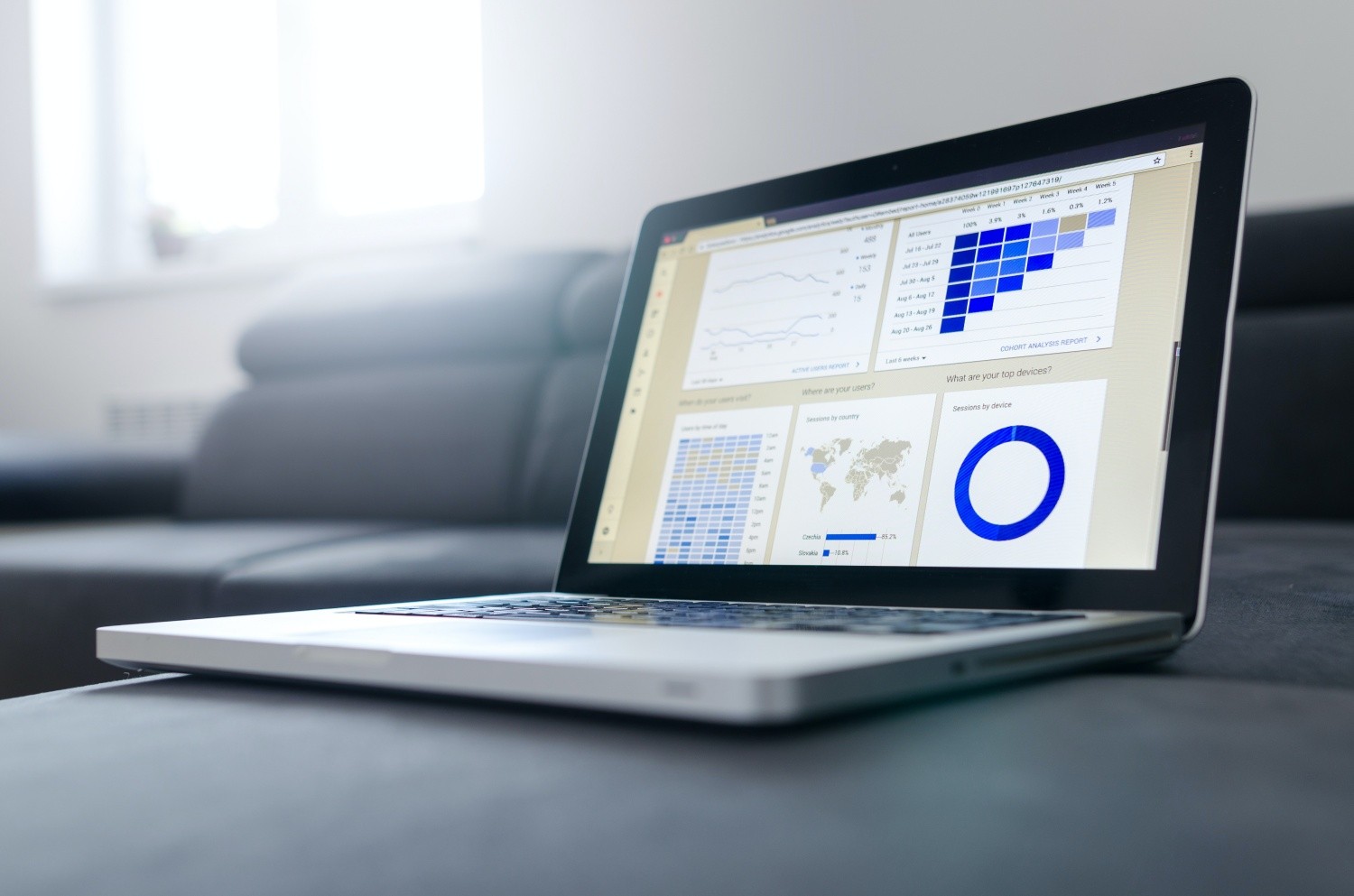 Modern technology has dramatically improved the way businesses do things. For example, several years ago, small businesses had to hire personnel to provide customer support. Right now, you can automate most of the business processes that would substantially help your company.
You can use automated marketing tools such as:
Chatbots for your website or social media accounts.
Calendar schedulers for appointments with potential buyers.
Autoreply software for email inquiries.
Mass marketing emails.
Recorded video replies.
Every growing company should invest in automated marketing tools because they allow you to get back to your customers quicker. Aside from that, these tools have more affordable subscription fees.
7. Social Media Marketing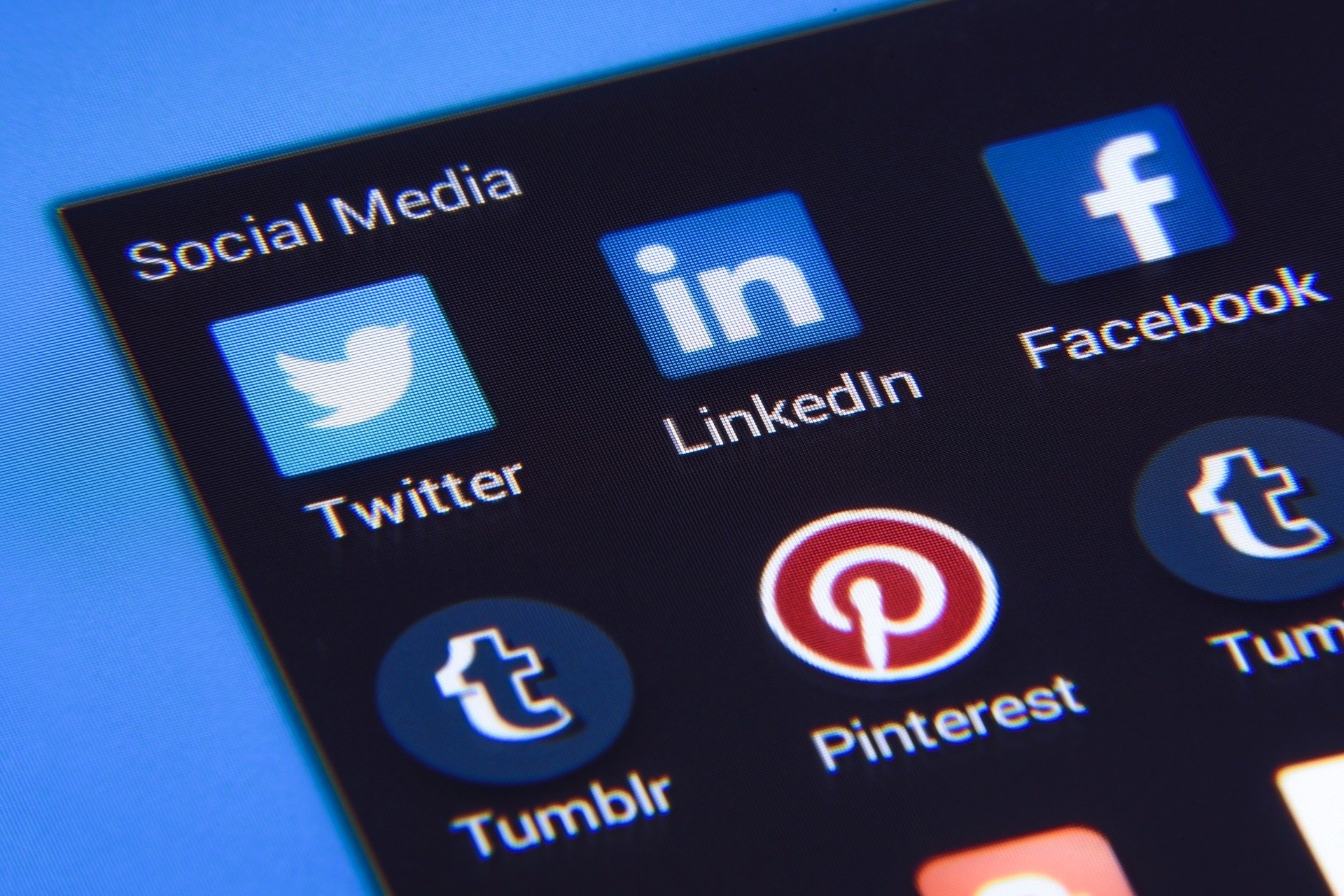 The real estate industry has always been dependent on listing websites, but social media marketing is dominating, especially in 2021. Facebook may still be a favorite for real estate agencies. Realtors have been using image-heavy social media Instagram and video-heavy Tiktok to promote properties for sale.
These platforms may have younger audiences, but exposure to those platforms will enable you to build a niche in venues catering to the younger generation.
Conclusion
The different industries have marketing practices that change and evolve every year. Real estate marketing is an excellent tool to extend your reach and enhance the appeal of buyers in the industry. Techniques such as virtual home staging will take your listing and property to the next level in 2021. Start with a good marketing plan and work your way towards more creative real estate promotional methods to elevate your sales goals.