Being in the real estate industry is competitive. The industry itself is extremely competitive with brokers and homeowners trying to outdo each other. Making a sale is always of the essence. When you have tough competition, your focus should always be closing deals. This is especially true for real estate photographers. Managing your time is important. Aside from spending days on taking photos, you need to edit and create the right images for the client. When you have other things to worry about, you cannot afford to spend precious time on tasks that you can delegate. This is where professional real estate photo editors come in.
Outsourcing a part of your work to professionals will allow you to stay on top of your competitors, book clients faster, and produce output quicker.
If you are still on the fence, here are the reasons why you need to hire professional real estate photo editors for your business.
1. It saves you time.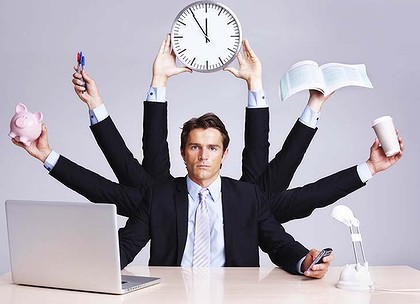 When you hire professional real estate photo editors to do the work for you, you save a lot of time. Instead of spending days editing tons of photos for a project, you are able to delegate it to professionals. Even if it's just simple editing, the time you save is doubled or tripled. With this time, you can focus on the essential parts of your business or even on your personal errands. This can be an essential investment in achieving the necessary work-life balance. Doing so buys you time. In addition to that, delegating to professional editors also mean a quicker turnaround time for your output. Photos can be delivered the next day or in a few days without delay even while working on other projects. This could mean happier clients and you can move quickly to the next project.
2. You can focus on the business.
Assigning the editing task to professionals buys you extra time. With this, you can focus on the more important things and do what you're good at. You don't have to spend your precious time going over your photos, especially when professional editors can do that for you. Focus on your business instead and on booking more clients and projects. You don't have to worry about dividing your time into various tasks. This lets you focus on the essential parts of the business, especially in networking and connecting with potential clients.
3. This lessens your stress.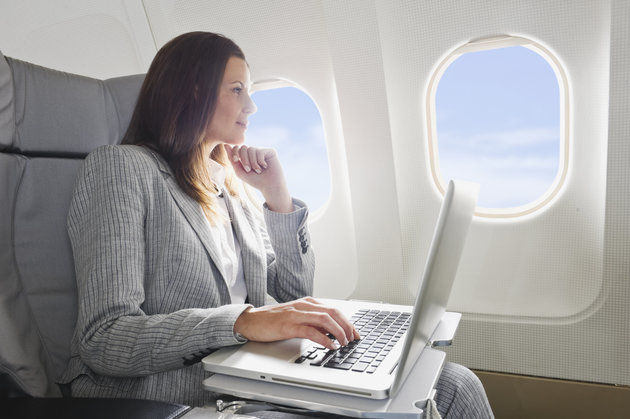 The extra time that you get will help in lessening the stress that you get when editing photos. Often, you work on images for hours to an end and the output doesn't impress the clients. Once you let the professionals do the work for you, you save yourself from stressing out if the images are okay or not. You don't have to re-do the photos if the clients don't like it. Your editors will do all the work for you. So, you spend your time on more relaxing activities or on other parts of your business.
4. Photos are enhanced the way you want.
You don't have to worry if the team can deliver the results that you want. Before handing the photos, you can specify your editing preferences and create a check-list of how you want the images to look like and how the client wants the images. Your professional real estate photo editors can use these settings and apply these to future batches. This creates a signature look and feel for all of your images.
5. You can get fresh suggestions.
Having fresh eyes work on your images will drastically change your output for the better.  Through professional photo editors, you can receive an unbiased perspective of your work. They can provide you with suggestions for improving your photos. This also improves the quality of your output while improving the turnaround time and efficiency of the work. These professional editors are experts in their field so they can use these techniques to make your photos even better. There are times when you may not be aware of these techniques.
6. It helps you generate more sales.
With the amount of time that you save and the quality of output that your professional editors produce, you can be assured of the influx of projects that you will get. You can spend more time on shooting projects and in dealing with clients instead of facing the computer editing your images. You can close bigger and better deals with this combination. This also means more income for your business.
These are just six among the many reasons why you should consider getting professional real estate photo editors for your business. Outsourcing the editing task of your business is a much-needed investment, especially if you're looking into expanding. This will not only help you to book more clients but will also improve the bottom-line of your business.