The real estate industry is one of the top users of drones around the world. A third of the drones are sold to real estate brokers or to real estate photographers. Drones are effective in taking aerial photos of a property, be it commercial or residential. In listings, this can be a great addition to your photos so potential buyers can see a better view of the entire property. The drone is a proper investment that can make a difference in your business. This helps in selling properties way faster while also giving amazing photos for clients to use in their listings.
If you are looking into purchasing a drone for your business, here are the top drones that you can use for real estate:
• DJI Inspire 2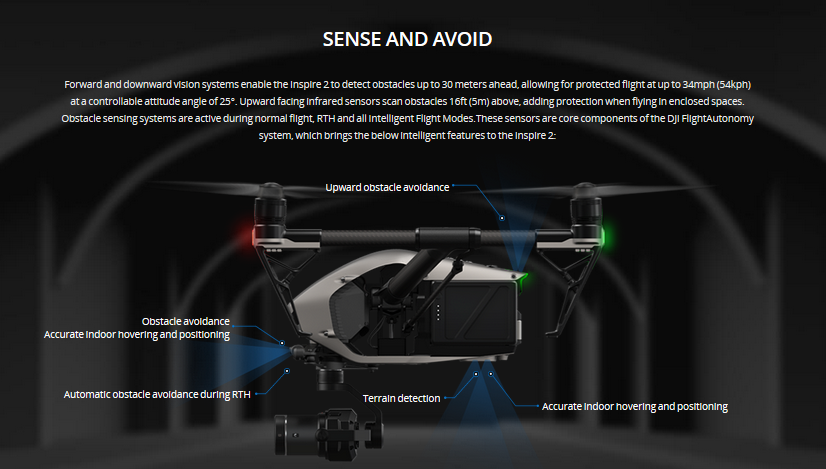 The first DJI Inspire was the drone that made a difference in the filmmaking industry. The new Inspire 2 came with a new imaging system that can record 5.2K in cinemaDNG, 4K at 60fps, or other file formats at 30fps. The drone can go from 0 to 50 mph in less than five seconds. It can fly up to 58 mph. The Inspire 2 comes with a dual battery system that helps in lengthening the flight time to 27 minutes. It also works great in low temperatures so you will encounter less issues with the weather. The DJI Inspire 2 is a professional drone so it is a bit pricey. The accessories can even cost you more.
• DJI Phantom 4 Pro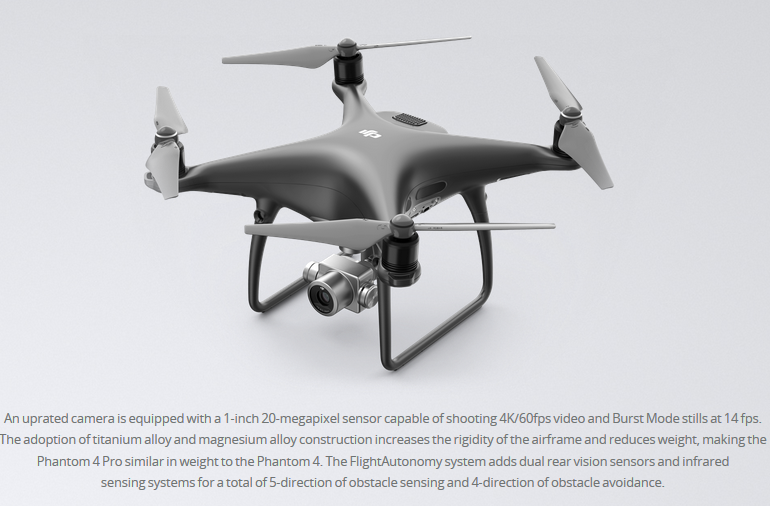 This is one of the most popular drones in the market today. The DJI Phantom 4 Pro has a 20 MP camera and a 4K video feature at 60 fps. It also comes with a mechanical shutter and a one-inch sensor. What's interesting about this drone is that it can automatically evade obstacles, track subjects, and travel to a designated point. It's also easy to use the Phantom 4 Pro with its preset cinematic modes. Use it with the DJI GO 4 app for adjustments in the camera settings, image transmission, and video content downloading.
• Yuneec H920 Tornado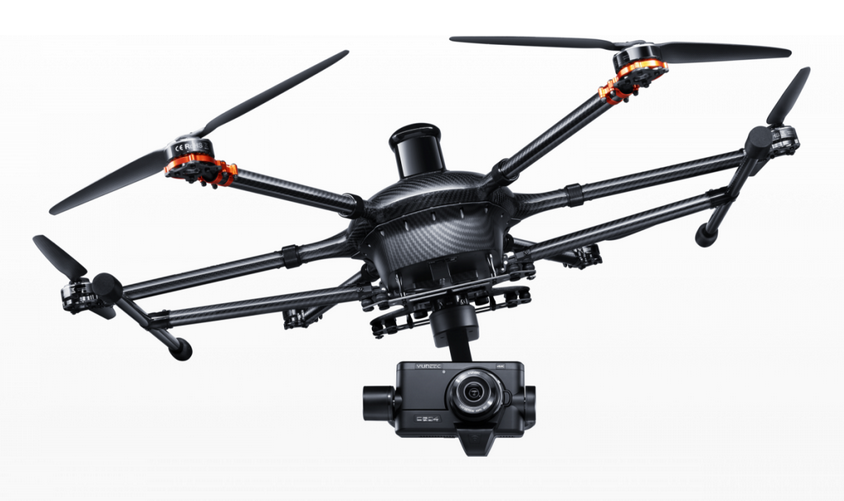 This is another pricey yet heavy-duty hexacopter, or a six-rotor drone, that comes with different safety mechanisms. It also has an advanced flight system that will provide ease to the user. This Yuneec drone has carbon fiber frame for extra durability. The H920 Tornado is made to fly Panasonic's mirrorless GH4 camera to shoot stills and footages. This camera is great for capturing high-quality images and videos with its 16.05-megapixel sensor. What's great about this drone is that it has auto-landing and return-to-home features.
• DJI Mavic Pro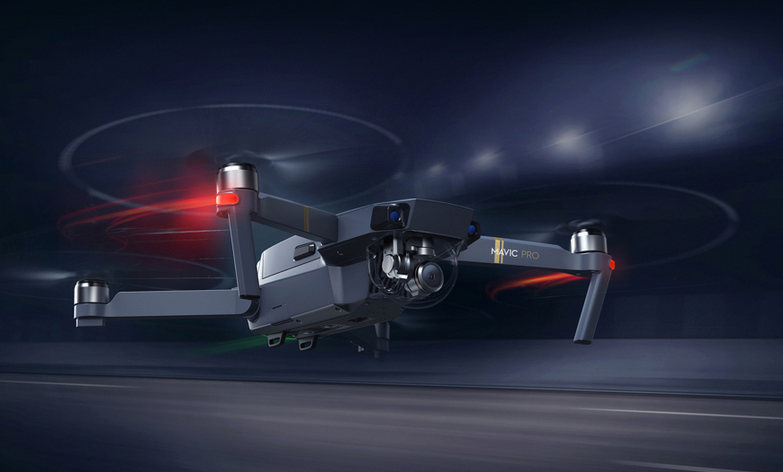 For real estate, having both interior and exterior photos are also essential. With the DJI Mavic Pro, shooting interiors has become easier. It's a compact drone that's versatile and durable. It shoots 4K videos at 60 fps. It can fly up to 40 mph for 27 minutes. It's ideal to use it for high-ceiling properties with mezzanines or those with large interiors. The drone also has an optical avoidance systems that steers it clear from any obstacles.
• Walkera QR X800
video credit Sergei Pachtchenko
This drone is designed to carry bulky DSLRs and action cameras. I is portable and compact and can be easily brought to any locations for flying. It can operate up to 60 minutes in the air because of its battery capacity. This makes it the perfect companion for longer shoots and aerial videos. The QR X800 is made of strong carbon which makes it a sturdy drone.
• Yuneec Typhoon H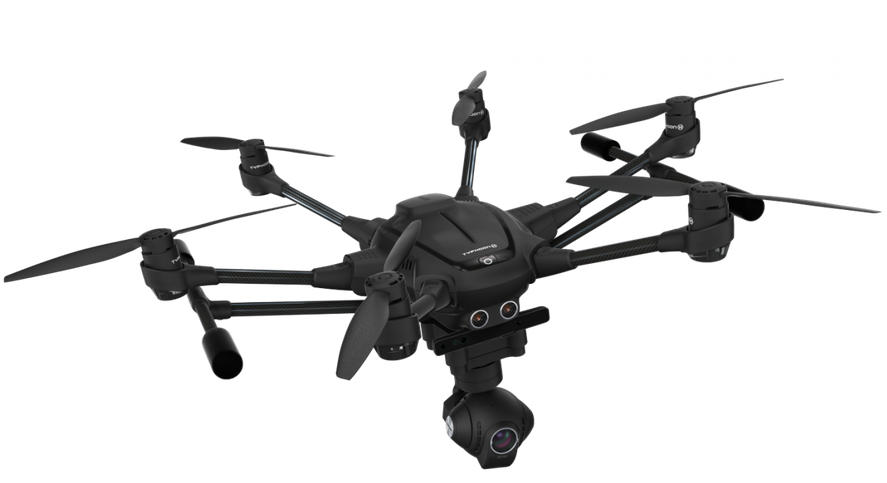 This drone comes with unique features that are quite useful for real estate. For its price, the Typhoon H is packed with robust capabilities. It's a hexacopter that can be used for rugged purposes. It comes with a fail-safe mechanism and a collision prevention system. It has eight smart flight options, automatic landing, take-off and flying, and GPS Stabilization. Using this drone requires little to no effort. It has a 12-megapixel camera that can take 4K videos.