There is a highly recommended technique in real estate marketing that lets realtors sell properties faster and easier than using the standard multiple listings websites. It is known as the single property website: the new useful platform to showcase a property attractively.
Learning and understanding how single property websites work is helpful, especially during the pandemic when many people are putting up some of their properties for sale. It serves as an alternative option to list a property for sale online without any hassle for both the real estate agent and the buyer.
Yet, what exactly is a single property website?
Single Property Website Defined
A single property website is an exclusive website for sole property, with a detailed list of features and amenities. As the name suggests, no other properties will be made available on such a type of website. Hence, if you are looking for a site to list several properties you need to market, it is better to visit a website that offers multiple listing services (MLS).
One common feature of a single property website is its unique uniform resource locator (URL). By having this, the realtor can surely showcase a property and help leverage it in the market to advance the sale.
How does it work?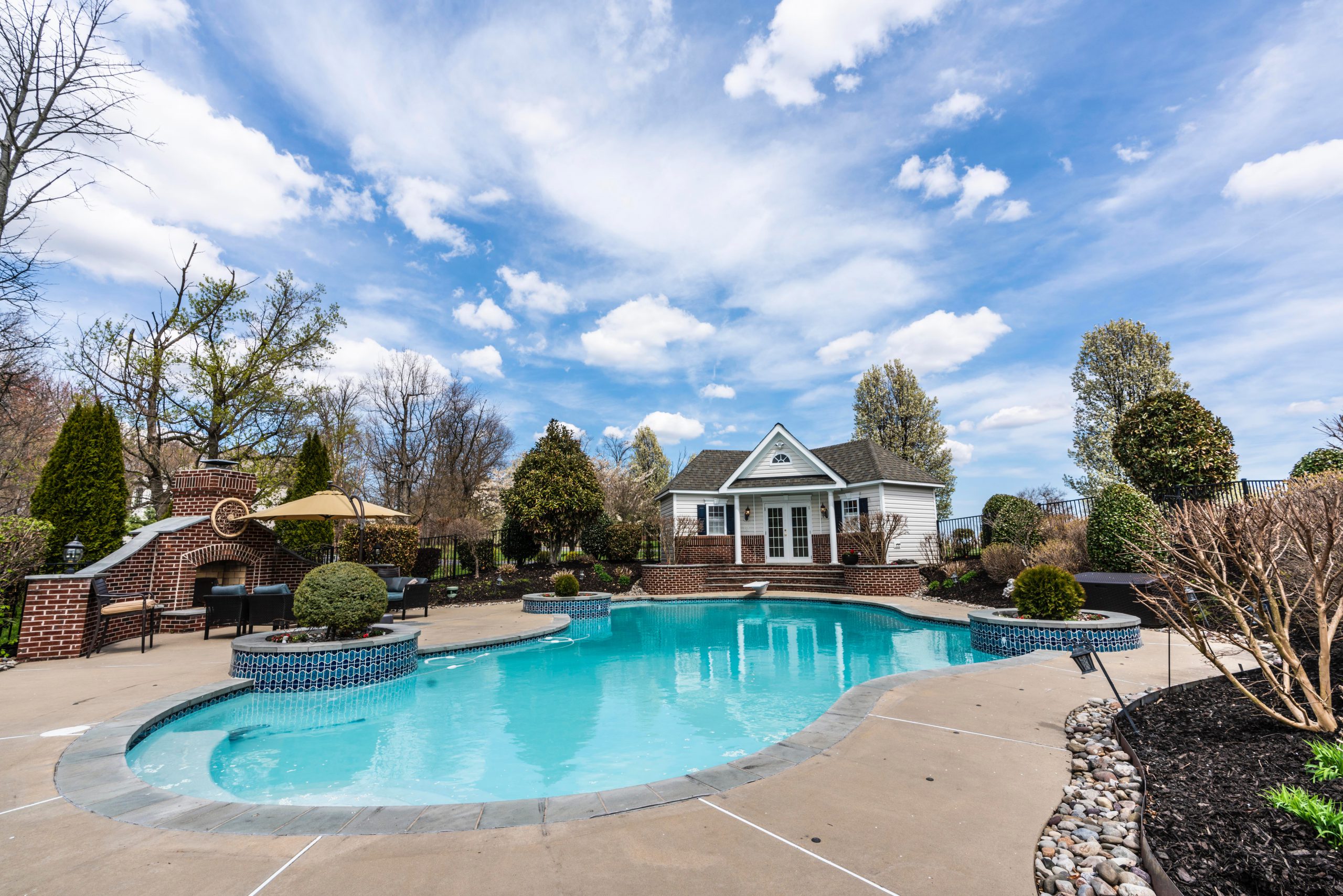 You might be wondering how a single property website can help sell the property, so here is a short and concise answer:
After you successfully created the website, you need to integrate lead capture tools into the site. It is the fastest way for realtors to know if someone is interested in the property. They will receive notifications as soon as an interested buyer shows interest in the listing. Moreover, even if the visitor on the site just downloaded some materials such as the flyers and real estate images, the realtors will get the same notification about the possible buyer.
What are its advantages and benefits?
Improved SEO Searchability
A single property website helps you get better exposure and ranking on major search engines. Compared to a listing on an MLS site, a unique property website has its URL and keywords to help your listing be visible on the internet. From this perspective, you already have the edge over the others in getting more leads and potential buyers.
More Professional Looking Website 
While some MLS sites may have good property images, a single property website would not dare to use crappy photos. For one, the site should look presentable and professionally done. Hence, realtors always use high-resolution real estate images of the property taken and processed by a reputable real estate photo editing company. It is advantageous on your side as a realtor because compelling visuals add credibility to your listing. Even if you spend on pro-edited real estate images handled by a certified real estate photo editing company, it is nothing compared to the profit you can secure if you can get the deal closed with your buyer.
Useful and Budget-Friendly Marketing Tool
There is no need to spend much on the website development itself because of the available templates you can easily use in creating a single property website. Most of the available templates today have drag-and-drop features and cloud-based systems that do most of the work. Moreover, they are way cheaper than customized templates and more effective than it has ever been before.
Higher Selling Price
With the exclusivity of a single property website, you can have the chance to sell the property at a higher price than you normally would on an MLS site. It is justifiable since you made the impression that it is a luxury listing made just for your buyer.